Weekly Food News Round-Up
ALL THE DC NEWS THAT IS FIT TO EAT (and drink).
Have tips? Send them to [email protected]
THIS WEEK ON BYT FOOD:
Love a traditional holiday meal, but hate all that chewing and not-being-drunk? Come to Jack Rose on Sunday for our Holiday Liquid Diet party.
A newly-married couple start a life together – by hitting the streets with their globally-influenced meatball truck.
Celeb chef Bryan Voltaggio expands his empire with his first restaurant within the District, RANGE, and it is quite something. (Seven distinct kitchens! Chartreuse on tap!)
OTHER FOOD NEWS & EVENT BITES:
BLT Steak is doing Popover stopovers every Friday afternoon! Next time you visit BLT Steak, be sure to drop in your business card and you could be the weekly winner getting a free delivery of their signature Gruyere popovers! (Trust us, you'll want to win.)
On Monday, December 10 starting at 4PM, ChurchKey will be hosting their Annual Holiday Ale Total Tap Takeover & Canned Food Drive benefiting Martha's Table featuring 50 different holiday draft ales. In the holiday spirit, guests that bring in a canned good or make a cash donation to Martha's Table will receive 10% off of all food and beer that evening.
New local start-up Grape Crate delivers wine, let's you rate it by phone app, and then brings you even better stuff next time.
The Taylor Gourmet team are set to open their H St NE cheesesteak spot on December 12th (menu here) – and have announced plans to take over the former Mid-City Deli space on 14th St NW (concept TBA).
Chef-slash-biker gang The District Hogs (aka David Guas, R.J. Cooper, and Robert Wiedmaier) are hosting a toy drive for kids affected by Sandy. On December 12, drop off an unwrapped toy at Bayou Bakery, Rouge 24, or Mussel Bar and be rewarded for your good deed with a free desert.
Granville Moore's hosts a beer dinner on the 10th with Maine's excellent Oxbow brewery.
H&Pizza will open a second shop this spring. Will they call it U&Pizza? (And while it joins the now-open Matchbox, another previously-planned pizza joint won't be coming to the neighborhood after all.)
Well I give his attitude 1 star! Andrew Zimmern calls Yelp a 'Forum For Uninformed Morons'
The future, according to Alton Brown (Good Eats, Iron Chef America), sounds like an exciting place. In the latest episode of the Chewing the Fat video series, TV personality and food science whiz Alton Brown talks about the future of recipe writing:
Weird, wacky vending machine cuisine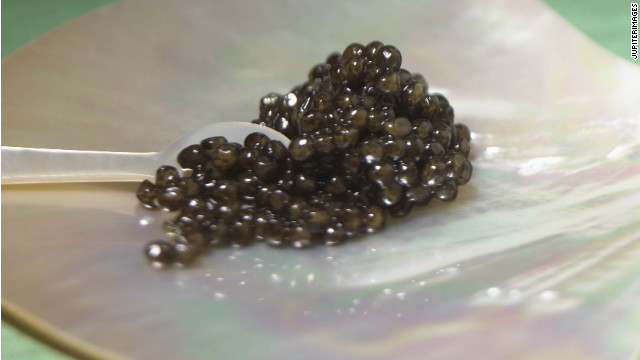 Decoding The Restaurant Dress Code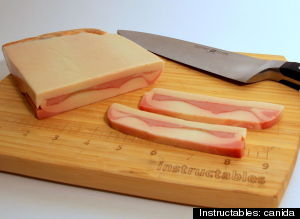 The Year In Celebrity Booze Launches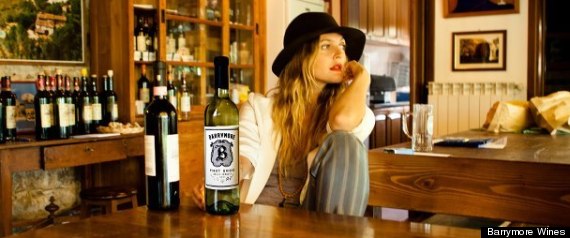 10 Things The Fast Food Industry Doesn't Want You To Know
From Kitchen to Table, Gifts to Tempt – From pans to panettone, staff members and contributors of the NYT Dining section share a variety of their favorite holiday gifts for food lovers.
For Every Holiday Party, the Right Drink – Cocktails that will match the food, match the company, match the feeling in the air.