Welcome to your daily Hit List featuring the shows, events, gatherings, and so on that will keep your social life slightly above average.
Hang out with us at The Big Hunt for Heineken AfterWork: Skee-Ball Soiree. Free arcade games and beer!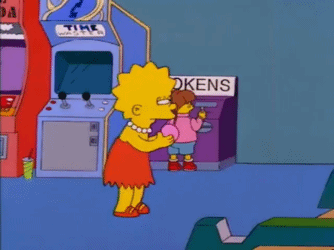 Go to Songbyrd (and buy tickets early) to see Teen Daze and Rivers Wilder Green.
Visit the National Portrait Gallery for One Life: Sylvia Plath, a lecture/discussion about Plath's life and struggles led by museum curators.
Swervedriver performs Raise and Mezcal Head at Black Cat.
DC Shorts continues at E Street Cinema. Read our preview to see what to see.
If none of these options float your boat, check out our AGENDA for more ideas (side note: promoters/venues: posting events in the AGENDA is free and open to all-so please use it.)