#ForceOfNature content is produced in collaboration with our friends at REI
This week has a boat load of outdoor activities in case 4th of July fireworks weren't enough, and good news, most of them are free! Check out this years circus themed Folklife Festive on the National Mall, Howl at the full moon at Lincolns feet at the National Malls Full Moon Walk, Listen to some Jazz at the Sculpture Garden or get your groove on at the Georgetown waterfront.
NoMa Summer Screen: All The Presidents Men
NoMa Bid presents a 13 week free outdoor film festival at Storey Park (1005 First St. NE). Bring a chair, blanket, picnic basket and all your friends and loved ones and see some amazing films under the stars. Doors open at 7 p.m. and movie begins at sunset around 8:30 p.m.. The festival lasts until August 30 so be sure to check out the NoMa Bid site for upcoming shows!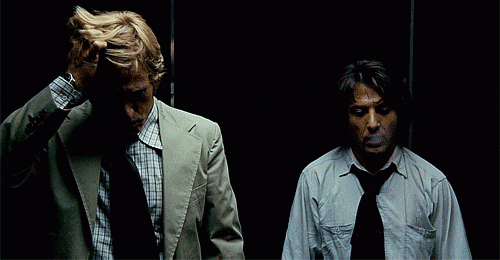 2017 Smithsonian Folklife Festival
Taking place right on the National Mall, this years Smithsonian Folklife Festival marks their 50th anniversary. Celebrating international and American cultures with live music, cooking classes, art exhibits, and a marketplace full of books, clothing, pottery and more. This years focus is on the evolution of circus arts and the importance of migration. This event is free and goes until Sunday July 9 from 10 a.m. to 5 p.m.
Look cultural and interesting in front of all your friends and bring them to Jazz in the Garden at the Sculpture Garden on the grounds of the National Gallery of Art. Taking place Friday evenings till August 25 from 5 p.m. to 8:30 p.m., this weekly event is free of cost and features an eclectic mix of jazz preformed by local Washington D.C. artists. Check here for their weekly artist schedule.
Full Moon Walk: National Mall Monuments & Memorials
This Saturday marks July's full moon and no better way to celebrate then by taking a moonlight tour of the National Mall. Bring old friends or make some new ones from the Washington D.C., History and Culture Meetup group. The walk will start at the Washington Monument and cover around three miles of monuments and memorials. Meetup time is 7:15 p.m. for icebreakers and Moonrise begins at 8:10 p.m. This event is also free!
Come practice your dance skills or pick up on some new moves at the Georgetown Waterfront. Presented by Zouk Energy every Sunday from 5 – 9 p.m. Try out some Latin, Brazilian, French Caribbean and African partner dances. Join in an intensive beginner Zouk Workshop with Octavio Jan, D.C.'s master of Kizomba and Brazilian Zouk partner dance. Main event beginning at 6:30 p.m. with DJ Ocho Z playing music worth dancing to all evening. You can purchase your $10 ticket here.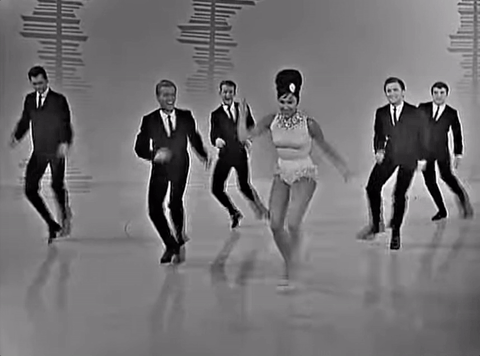 Go forth into nature!