Save the Date: BYT Presents: Zou Bisou Bisou @ The Embassy of France
BYT & La Maison Française are teaming up to bring you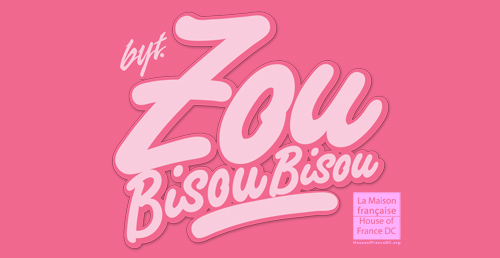 A special Embassy of France after-hours party!
Sat May 26th – 8pm
4101 Reservoir Rd NW
Featuring great drinks, music, art, performances, lights, photos, vibes, & kisses!
With your DJs:


Adrian Loving (just DJ'd for Obama, no biggie)


DJ TMY (Maison)


AutoRock (Big/Bright / On & On / Mass Appeal)
+
A 9pm and 11pm seated Variety Show featuring:


Co La (Ecstatic Sunshine / Pitchfork: Rising)


Candy Del Rio (ooh la la)


Victoria Vox (Award Winning Ukulele / Singer / Songwriter)


Brandon Wardell (some little twerp we think is funny)


Margot MacDonald (cute overload)
+
Outdoor musical performance by:


Wytold (Artist in residence at Strathmore Hall)
+
Decorations by:


Panda Head Magazine (Enchanting!)
+ more surprises!
Limited quantity pre-sale tickets for $15
Regular price $20
Door price $25
but we're most likely gonna sell out
18+ to enter / 21+ to drink / cash bar / ATM on site
Stay informed:
http://www.twitter.com/byt
http://www.la-maison-francaise.org/
Brought to you by Stella, the official beer of BYT: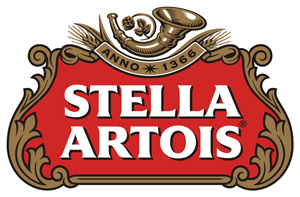 ~
Featuring cocktails by:


http://www.stgermain.fr/
~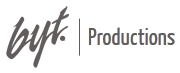 Panda Head photo by Liz Gorman