Welcome to your daily Hit List featuring the shows, events, gatherings, and so on that will keep your social life slightly above average!
You might have missed it, since it's been a relatively drama-free and painless experience, but tonight is Election Night.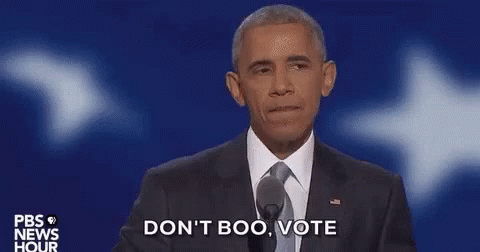 Everything else on the Hit List is Election-free. They are all concerts but that's because pretty much everyone is going to be fixated on the Election.
If none of these options float your boat, check out our  AGENDA for more ideas (side note: promoters/venues: posting events in the AGENDA is free and open to all-so please use it.)