I've just spent the last few days basically eating myself sick and drinking my weight in wine and beer, all in the spirit of the holidays. We've got a few weeks before festive eating and drinking strikes again, and in those weeks we're trying to keep it light. Vodka is clear and has less calories than beer or wine, so it's basically a health food. Therefore, you can drink it like water.
If you didn't know, vodka is Russian, so trust Russia House to get it right. Their drinks menu consists of a wine list and a vodka list. The vodka list is around 200 brands deep and is separated by country (Russia clearly leads the number). You can drink your vodka however you want it, or do a 12 oz vodka flight to keep your sugar intake low and alcohol consumption high.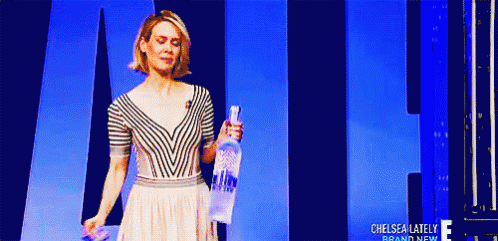 If infused vodka is your game, head to Mari Vanna where they infuse about 20 different vodkas in house. The flavors include surprises like horseradish, sea buckthorn and pumpkin alongside staples like cranberry and plum. Basically an infusion to suit your every need.
If you like sports with your vodka more than you like Russian vibes, Parlay has got you covered. They make their own infused vodka in-house, which cuts out the need for a mixer, and that's ideal since we're going for lightness. They serve food and drink happy hour specials daily as well as during certain games and events, for added happiness.
Drink local at Harold Black which serves D.C.'s own One Eight Distilling's vodka. It's dimly lit, has plush booths and local vodka, what more could you want?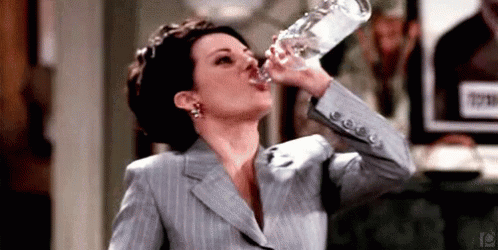 While not a normal bar, the D.C. based distillery's tasting room serves a selection of vodka cocktails made with their Civic Vodka. You can take a tour of the distillery if you're in a learning mood or you can just head straight for the booze.