Giveaway: Zoo Uncorked (9/7)
Sometimes I'll pour myself a nice glass of wine and take my dog Lorraine Baines McFly (real name) for a walk after work. It's lovely, especially while the weather is still somewhat forgiving. If you aren't blessed with honestly the best dog ever, why not get yourself a nice glass of wine and stroll with some…..apes, or reptiles or great big giant cats! Oh my.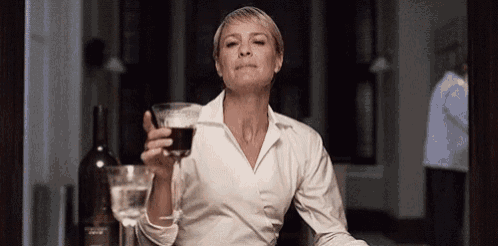 But where oh where can one combine wine AND not domestic animals? Legally? Why at The National Zoo of course for Zoo Uncorked this Thursday! Raise your glass for conservation and enjoy wine tastings from local and national wineries and vineyards in the beautiful setting of the Zoo. Dance to live music, meet exotic animals and, new this year, stroll through The Art of Conservation, an exhibition and sale of handcrafted goods from independent area artists. Tickets are currently on sale (SAVE THOSE ANIMALS!) but we also set aside a free pair for you. To win' em tell us in the comments section below the name of your animal-themed wine. We're going with Chardoneigh…ya know EqWine. Best answer wins. Good luck!