Giveaway: Drink the District: Wine Edition (9/9)
D.C. LOVES wine. Seriously. We should change our name to the District of Cabernet. To celebrate this ongoing relationship (the kind of relationship where wine ALWAYS texts back immediately) Drink the District is bringing you a very special wine edition THIS Saturday!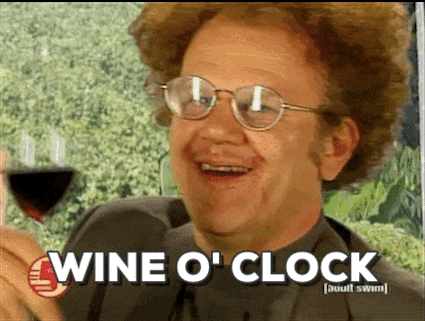 When isn't it wine o'clock? Answer: never. Tickets are currently on sale for Drink the District: Wine Edition but we know you got nothing but love for all things vino so we're giving you a FREE PAIR. To win 'em tell us in the comments section below what you would rename D.C. to properly celebrate its obsession with wine. Best answer wins. Good luck!