It's crazy to think District Gala is in its 8th year of bringing one of the best (socially conscious but also SUPER FUN) parties to D.C. Wow, eight years ago I was in my 20's. THAT'S A FUN THOUGHT.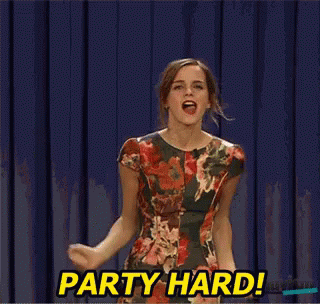 This year is shaping up to be the best one yet because it's being held at BYT's favorite church-turned-work-of-art Blind Whino! There are so many colors.
It's allllllllll happening December 17th. Tickets are currently on sale but we have a FREE pair just for you! To win 'em, tell us in in the comments section below about the best party you ever attended. True story, I once sat next to Perry Farrell at a house party in Malibu while 4 very scantily-clad ladies danced in front of us, possibly for money. Best answer wins so good luck! Oh and thanks to District Gala if you snag an outfit from Rent the Runway you get a 20% discount!