Hey, Ponies — our fave queer DJ is back! REZZ returns to DC, and headlines Echostage this Saturday before heading to Austin for ACL. The 20-something from Canada has only been on the scene for a few years, and has already opened for Skrill-dawg. This is a show you won't want to miss.
• OCTOBER 25-28: The 2018 edition of Bentzen Ball Comedy Festival – curated by Tig Notaro, produced by us, enjoyed by all of you. Tickets are on sale now! Get them all while you can, several shows are already sold out. Tickets are still available to the Cameron Esposito and Rhea Butcher show, as well as Phoebe Robinson w/ Tig Notaro, and Adulting!

• NOVEMBER 3-4: Our first true crime fest: Death Becomes Us! On sale now: Buzzfeed Unsolved Live, Criminal, Last Podcast On The Left and Wine & Crime. Joe Kenda, more exciting stuff announced next week!

 • More announcements coming soon. Stay in the loop and follow us on Facebook & Twitter & Instagram. Use #BYThings too & get excited.
• It's October. Have Your Best October.
• It's October. These are the best 10 October beer events.
• We had a chat with Luna Honey about their new album, Peace Will Grind You Down.
• Dream Wife makes very good music. Read our interview with Dream Wife.
• You have to have a sense of humor to work in a place that is mostly about death. We profiled Maryland's Office of the Chief Medical Examiner Bruce Goldfarb.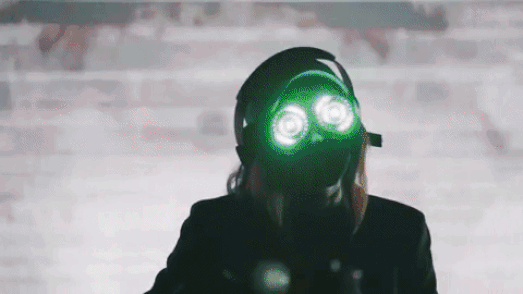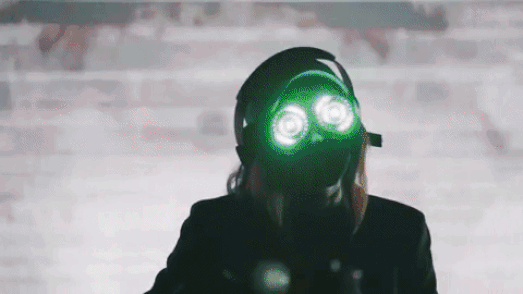 Get more D.C. queer nightlife info by connecting with us on Twitter at @BYGays.