Hey, Ponies! Anastasia makes its way to DC starting this weekend for the rest of the month. That's right, you have nearly the entire month of November to see the musical at the Kennedy Center before it's once upon a December and on the road again. Grab your tickets and check out some other great things to do this weekend including OUR TRUE CRIME FESTIVAL!
NOVEMBER 3-4 – THIS WEEKEND!: Our first true crime fest: Death Becomes Us! On sale: PAUL HOLES (being interviewed by Yeardley Smith!)! JOHN DOUGLAS! Buzzfeed Unsolved Live, Criminal, Wine & Crime, Kenda Confidential! Last Podcast On The Left & How Did This Get Made – True Crime edition are both sold out! PLUS: we have some amazing festival warm-ups coming up!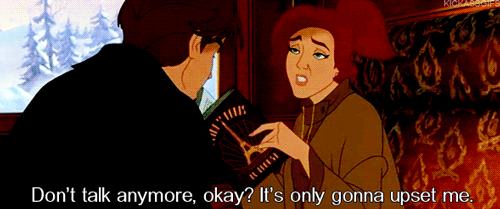 Get more D.C. queer nightlife info by connecting with us on Twitter at @BYGays.