You've put in a hard week, so it is time to reward yourself with a weekend…and ice cream. This Saturday, we're bringing you our BYT Cookies & Cream event at Penn Social. It's a magical time where carbs don't count. To celebrate, we're also bringing you a cream-filled Gay Best Weekend Bets.
REWIND:
THURSDAY
FRIDAY
SATURDAY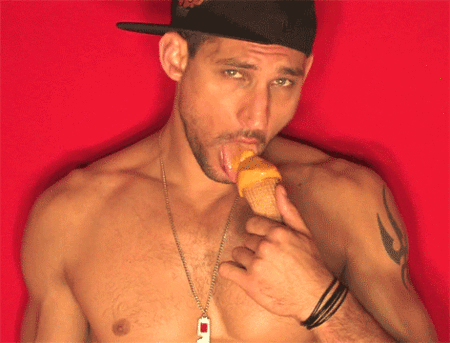 SUNDAY
Look Ahead
Just because their not this weekend, doesn't mean that there isn't some hot stuff happening the beginning of next week. So, here is a look ahead to get you primed.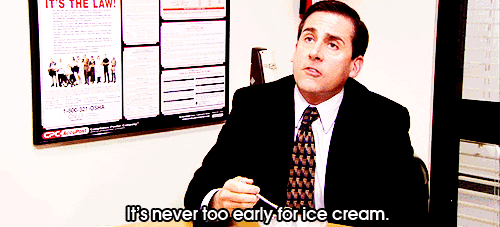 For more on DC's queer nightlife scene, follow the @BYGays on Twitter.