Hey, hey, hey! It's all about gay marriage this week! As we suffer through our celebratory hangover, we've still gotten up early to bring you our Gay Best Weekend Bets.
PSAs
An important ask: Our friend Heidi Glüm was viciously attacked last weekend for being in drag after performing at the Black Cat. Then, those sick mofo's put a video of the episode up online in an effort to make fun of gay & trans people. That's just sick. Heidi is taking legal action, but needs help securing a lawyer. You'd tip her when she performs at Town or Cobalt, so we ask that you drop just a few coins here on the page her friends have set up to help her. Let's do this.

DONATE HERE to Bash the Gay Bashers Back
The DC Center is also holding a meeting this Friday to discuss the recent spree of anti-trans/gay violence in DC and what we can do to prevent more of it.
Recap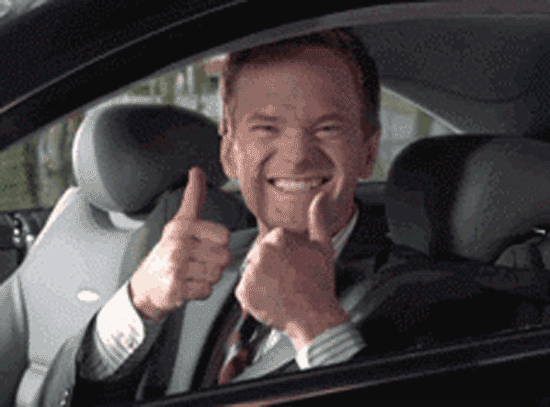 THURSDAY
FRIDAY
SATURDAY
SUNDAY
PLUS: THERE ARE A BAJILLION OTHER THINGS TO DO LISTED IN THE BYT AGENDA PAGES, so use it (to both post your events and search for them) and if you think we may have missed something, comment away–you know you want to.