Hi ponies, welcome to another edition of Gay Best Weekend Bets! The OutWrite LGBT Book Festival is this weekend and it is one of our top picks for the weekend. Check out their full listing of readings and talks and celebrate OutWrite with a GBWB stuffed with people reading books?
• Our Heineken AfterWork series continues with a Puppy Happy Hour @ The Brig / Trivia Night @ Bar Deco AND a GLOW Yoga Event @ W with our friends from Lululemon – all events are free, and include free beers for early birds, you just need to RSVP to the links above.
• Sharks & Recreation is coming! Tickets for our next Nat Geo event are ON SALE NOW!
• BENTZEN BALL 2017 is coming. A Renwick announcement is coming. FotoWeekDC announcements are coming. Other surprises are coming. Keep your eyes peeled.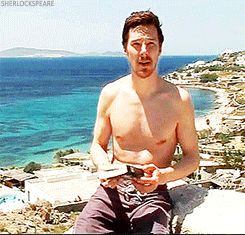 • It's August. Have Your Best August.
• It's August. Consult our August Comedy Guide.
• Look at all the photos of the pretty people and pretty winners from the RAMMYs!
• We had a chat with Drew Magary.
• Plus, we brought you our weekly FREE AND ALMOST FREE THINGS TO DO IN D.C. & SHOWS TO GET PUMPED FOR THIS WEEK & EATING OUT & COME EARLY FOR & HAPPY HOUR HOTLINE & THE WEEK IN OUTSIDE. USE THEM.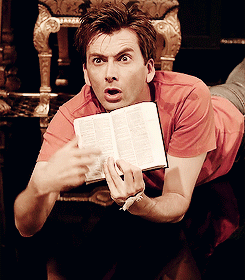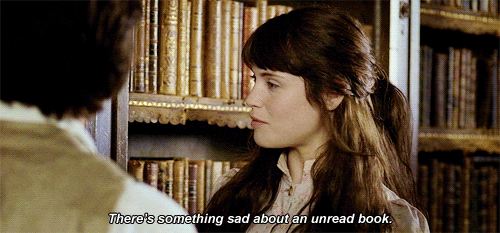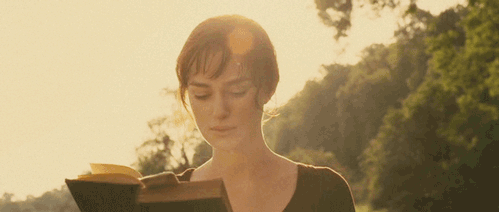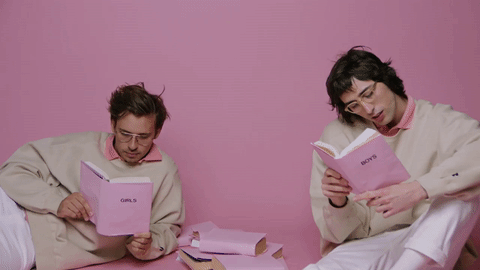 Get more D.C. queer nightlife info by connecting with us on Twitter at @BYGays.