Hey, Ponies! Hurricane Florence, with all its tremendous wetness, might have dipped a little south, but D.C. is still going to feel it. In tribute, enjoy one of our favorite Florence's, Florence Welch, helping you to bring on the weekend!
• September 21: BYT & Nat Geo Invite You To – My Party Will Go On – A Titanic After Hours – join us for our final museum after hours event of the year – a 90s prom themed Nat Geo campus take-over, with White Ford Bronco, DJ Matt Bailer, and more. $25 Tickets are on sale now. This usually sells out. See above.
• OCTOBER 25-28: The 2018 edition of Bentzen Ball Comedy Festival – curated by Tig Notaro, produced by us, enjoyed by all of you. Tickets are on sale now! Get them all while you can, several shows are already sold out.
• NOVEMBER 3-4: Our first true crime fest: Death Becomes Us! On sale now: Buzzfeed Unsolved Live, Criminal, Last Podcast On The Left and Wine & Crime. Joe Kenda, more exciting stuff announced next week!

 • More announcements coming soon. Stay in the loop and follow us on Facebook & Twitter & Instagram. Use #BYThings too & get excited.
• If you like this week's theme, you'll enjoy "Pastel, Pleather, Spaghetti Straps: 90s Prom Looks You Need In Your Life."
• Take a peek in the GWAR PUB.
• We interviewed the director of the upcoming Love, Gilda.
• Pabllo Viittar is our Gender Bender of the Week.
• It's the middle of September. Have Your Best September.
• RADIORADIORADIO: Listen to BYT radio! Hosted by Brandon Wetherbee, it streams every Thursday at noon. Listen live. Subscribe in iTunes.
• SOCIAL MEDIA BONUS: tag all your Instagram stuff #BYThings (@brightestyoungthings) and get a chance to shine on OUR Instagram feed too.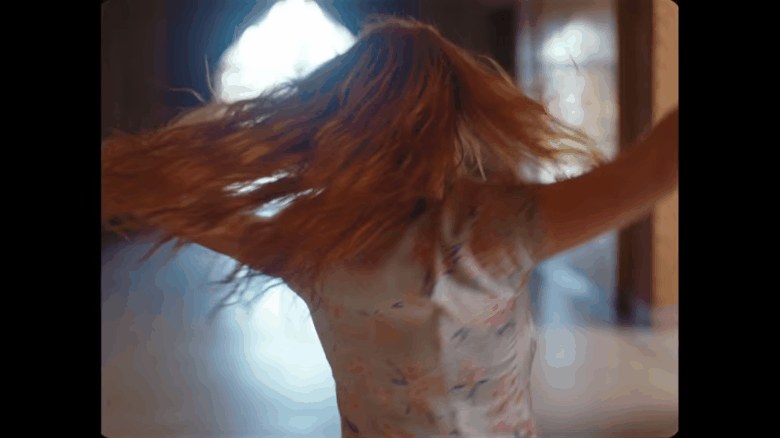 Get more D.C. queer nightlife info by connecting with us on Twitter at @BYGays.