Previously in Gay Best Weekend Bets
Gay Best Thanksgiving Weekend Bets
Hey, Ponies! Happy Turkey Day! For the few of you staying back this week an indulging in quiet, empty D.C.—we have a few things for you! And even better, while you scroll, enjoy the best of old prime time Thanksgiving episodes—you know you're going to do some binging this weekend anyway. Eat your heart out, ponies!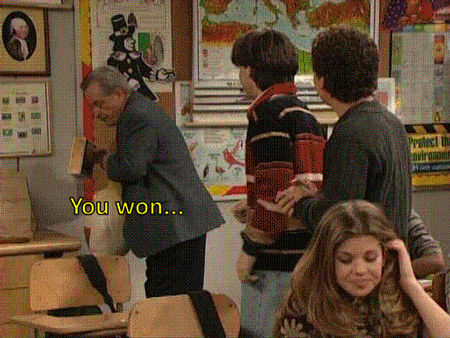 • We're done for 2017! We made it (at least in terms of events)!
• Stay forever in the loop and follow us on Facebook & Twitter & Instagram & Pinterest. Use #BYThings, too.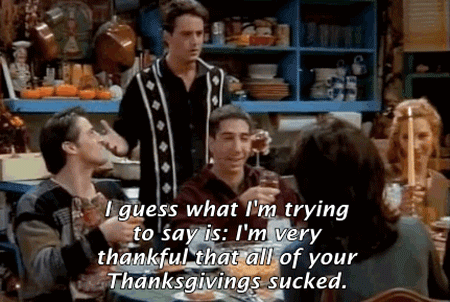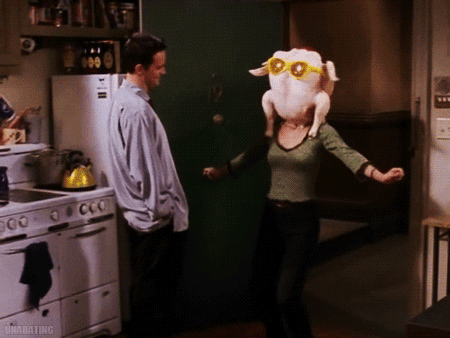 • Thanksgiving week means a trip to Trader Joe's. Godspeed.
• Taco Bamba has a lunch counter in Del Campo and Chinatown is better for it.
• Here's a relevant question: Does Anyone Know How a Single Woman Can Have a Conversation With a Man Without Tearing Off His Fucking Face?
• Ice rinks are open. Go skating.
• Maydan, the new restaurant from the people behind Compass Rose, is open.
• Plus, we brought you our weekly FREE AND ALMOST FREE THINGS TO DO IN D.C. & SHOWS TO GET PUMPED FOR THIS WEEK & MERCH PARTY. USE THEM.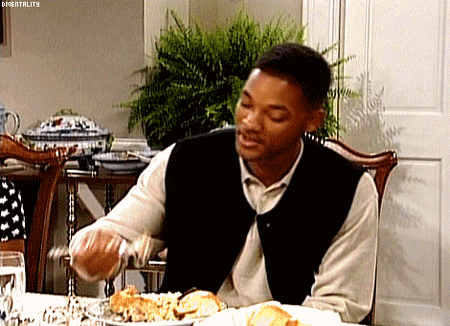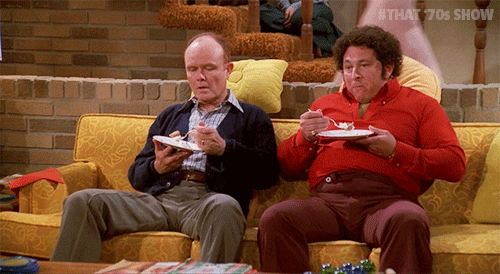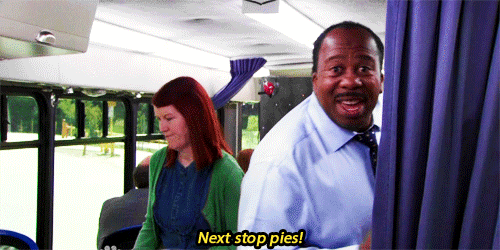 Get more D.C. queer nightlife info by connecting with us on Twitter at @BYGays.