Gay Best St. Patty's Weekend Bets
Hi Ponies! It's St. Patty's Day weekend, and the weather is due to clear up with Saturday bringing highs in the 50s. We've heard no one celebrates St. Patrick's Day quite like Trump, but a few of our friends beg to differ.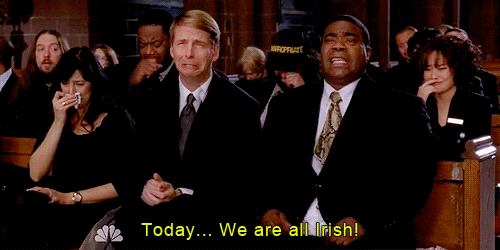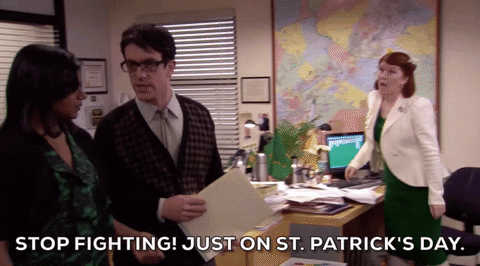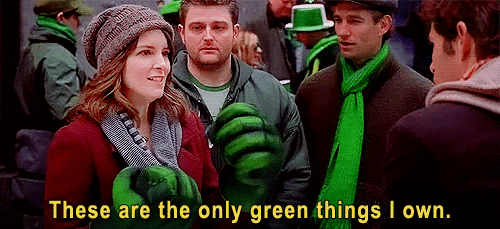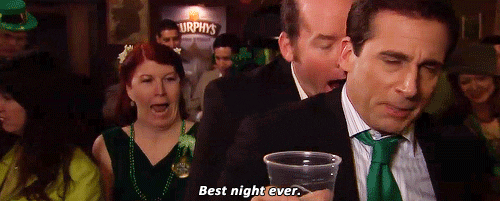 Get more D.C. queer nightlife info by connecting with us on Twitter at @BYGays.