2016 Gay Best Halloween Bets
Hey Ponies, welcome to the 2016 edition of Gay Best Halloween Bets! We're putting a spell on you and celebrating 23 years of Hocus Pocus reigning over all other All Hallow's Eve films. This weekend will be lit (like the Black Flame Candle), and Monday will be no exception. Stay safe, queer, and scary, kids!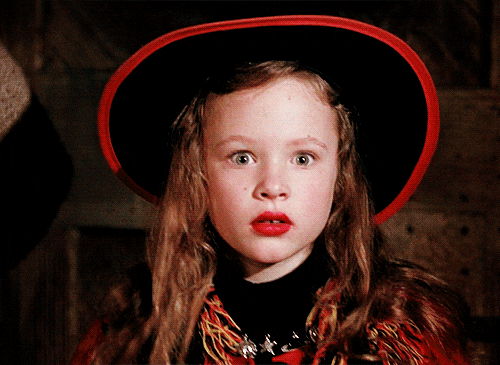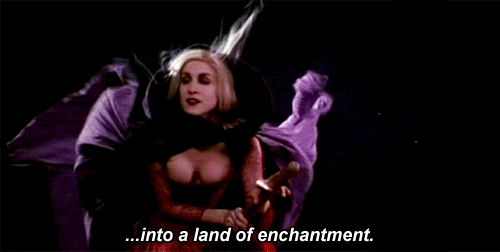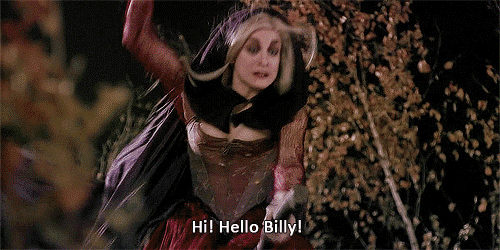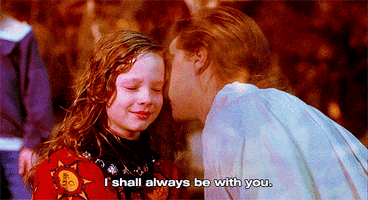 Get more D.C. queer nightlight info by connecting with us on Twitter at @BYGays.