MEME ROUND-UP ISSUE NO. 26: DEATH TO CREAM FILLING
MEME ROUND-UP ISSUE NO. 26: DEATH TO CREAM FILLING
by BYT's Oxford trained memeologist Marie Formica
It was 3AM when crisis struck.
Hostess declared shut down.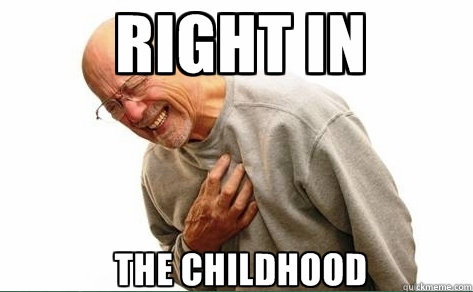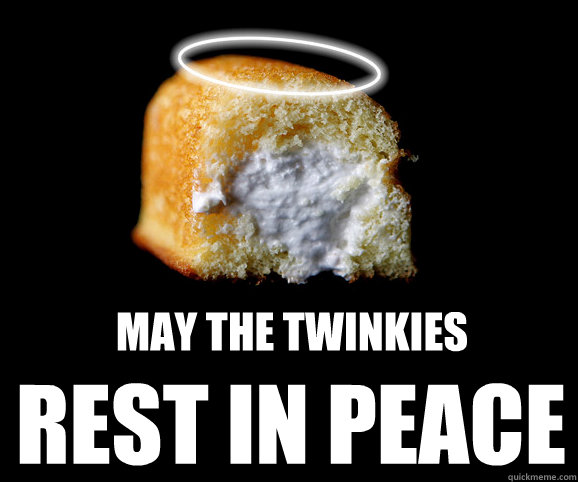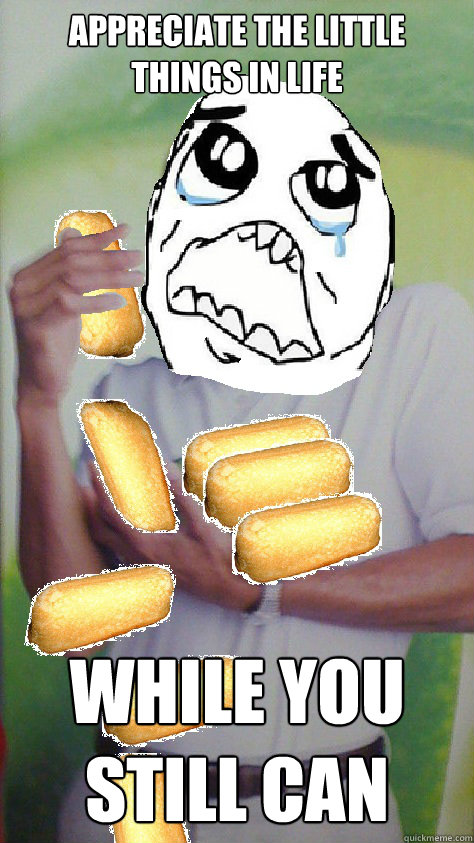 You'll Always Be in Our Hearts, Twinkies.
Courtesy of terrible punster Alvarez43
Some claimed this had been predicted FOR GENERATIONS:
Others reacted more cynically: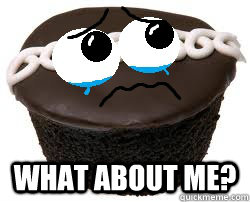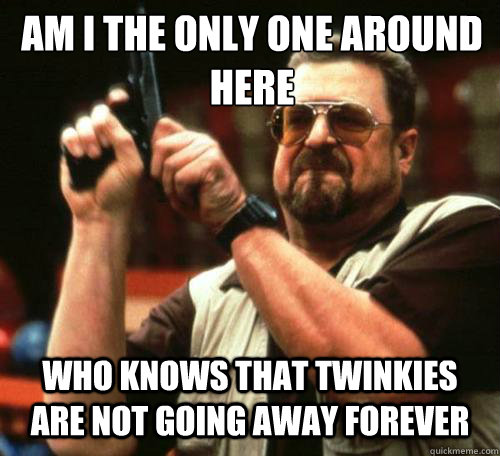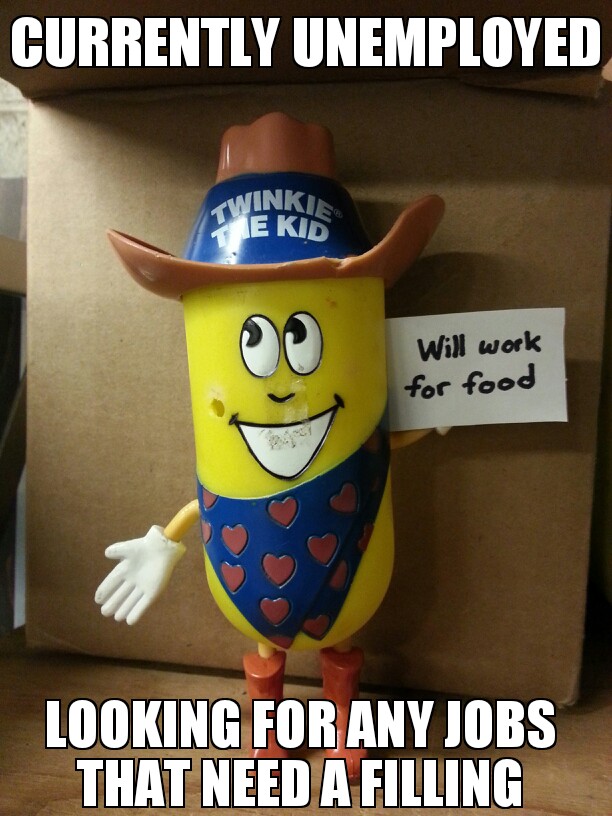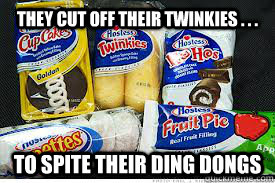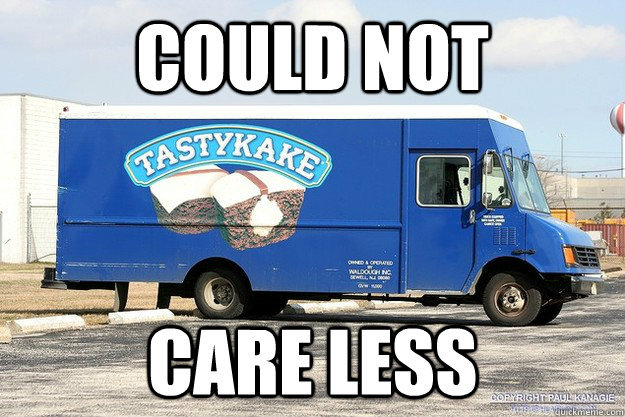 Still more had their conspiracy theories.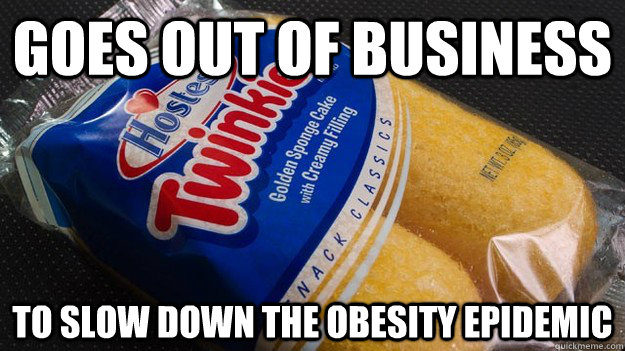 What really happened:
Not to worry now: The Penguin has released the Twinkies.
The world is safe- for now.
**BONUS: Real Life Reactions**
**BONUS: Woody Harrelson Reacts**