Announcing: The DC Emerging Artists Super Sampler, Vol 1
On April 6th, 2013 @ 8pm
BYT & The Hamilton Present:
The DC Emerging Artists Super Sampler
Vol 1
Discount tickets on sale now:
http://dcsampler.eventbrite.com/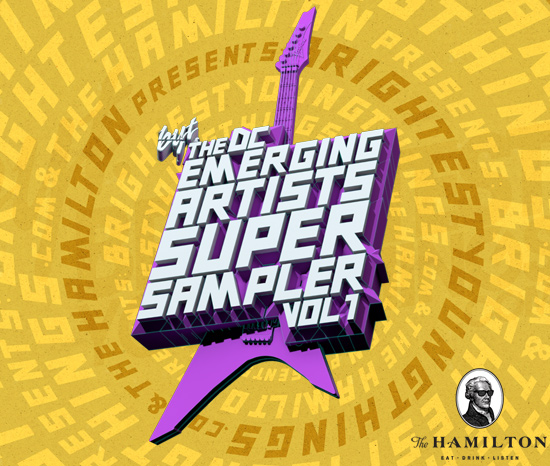 So, inspired by our 25 DMV ARTISTS TO KEEP AN EYE OUT FOR IN 2013 Feature, we decided to get a bunch of our favorite local acts to play a few of their best songs at one big massive show. Sort of like a non-sucky battle of the bands where everybody wins. Doing it at a swanky place like The Hamilton felt right.
The Hamilton Live
600 14th Street Northwest
Washington, DC 20005
Get your local love fest on with:
No, really, that's:
Beyond Modern
Shark Week
Reesa Renee
Uno Hype
Black Hills
Ra The MC
The Static
Kid Named Breezy
Track
Locke Kaushal
Drop Electric
Incwell
DJ Steven Faith
That's like $240 worth of live music for only $20
On sale now at:
http://dcsampler.eventbrite.com/

Or $22 if you wait until the day of.
But we expect to sell out before then.
I mean, look how much fun we had last time: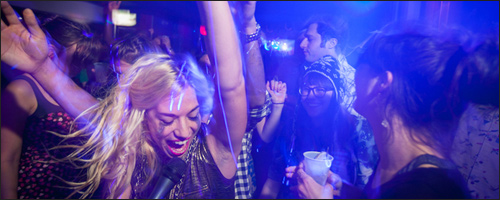 PS. This is an all ages event!
~
Stay informed:
http://www.twitter.com/byt
http://www.thehamiltondc.com
http://www.twitter.com/thehamiltondc
~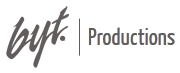 http://www.bytproductions.com