Announcing: OPUS 1 @ Merriweather Post Pavilion
It's a dreary, rainy day, but we have some pretty sweet news that will hopefully help you forget about all of the gross weird weather outside. We're incredibly excited to announce OPUS 1, a festival celebrating art, music and technology in the middle of Merriweather's forest. There's going to be interactive art installations, music performances and even some sweet sweet pyrotechnics.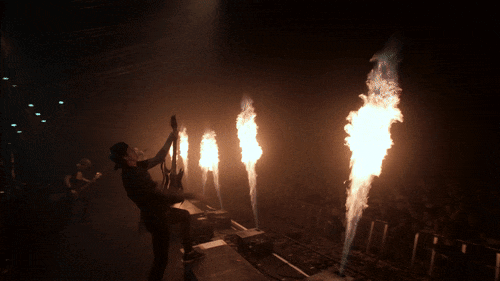 You can expect performances by Australian jazz musician Sophia Brous and the George Mason Pep Band as well as food and drinks from your favorite D.C. and Baltimore restaurants. Plus, it's absolutely free! Register now for your free ticket and get ready to party in The Lightning Cloud and lose your mind in the Dream Machine.