Announcing: BYT and Logan Exchange Present: Whiskey and Unicorns
Ladies and gentlemen, start the spring party season the right way and join us for Whiskey and Unicorns: An Evening at Logan Exchange!
The open house party to top ALL open house parties is here!
Get ready to check out the NEW and super cool Logan Exchange co-working space with two of our favorite things in the world… WHISKEY and UNICORNS!
What are you waiting for? RSVP NOW!
Complimentary whiskey tastings from our friends: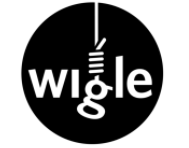 Wigle Whiskey Highland Park 12 Year / The Macallan Whiskies / The Famous Grouse / Cutty Sark Whiskies / Catocin Creek
Light bites from Logan Exchange neighbors!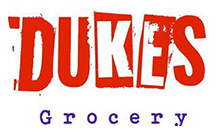 Dukes Grocery / B.Lin Catering
~~~
Featuring actual unicorns! Pop up meditation sessions from our friends at Take Five Meditation! Open house tours! OFFICE SPACE GIVEAWAYS! Free beer! Super delicious orange juice (just taste it and you'll see why we're including it here)! Adorable and adoptable puppies from Lucky Dog Animal Rescue! Real robots! Giveaways! AND MORE!
~Details~
Wednesday April 19th 6:00 p.m. – 8:00 p.m.
The Logan Exchange
1509 16th St NW,
Washington, DC 20036
ADDED BONUS: Come work in Logan Exchange's fancy co-working space all day for free and stay for the event!
~~ Thank yous to our partners ~~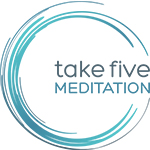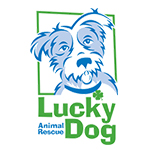 ~Stay Infomed~
http://loganexchange.com/
Facebook.com/BrightestYoungThings
Twitter.com/BYT
Instagram.com/BrightestYoungThings