😈⛓🐷 Gay Best Weekend Bets: MAL Edition 🐷⛓😈
Hi, ponies! Time to get out the poppers, because it is MID ATLANTIC LEATHER WEEKEND! This holiday weekend has a slew of official and alternative parties to get your fetish on. So don your favorite harness and grab your freak flag, and go out into the world. #OinkOink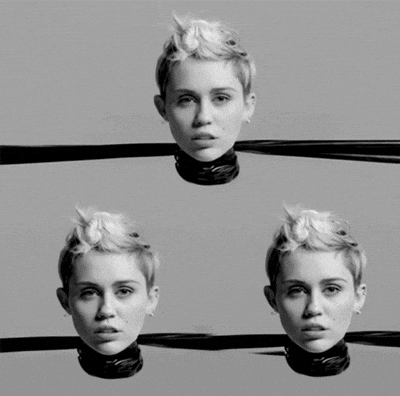 • We handpicked the best of everything this month, so you can have Your Best January.
• Your 2018 definitive guide to murder mysteries has arrived: Best of: TV Murder Mysteries to Binge Watch NOW – 2018 Edition
• Also, our updated 2018 Pho and Ramen guide is here
• We asked some of our favorite funny people what will be funny in 2018. Choose to laugh more in 2018.
• Our Scene in D.C. column explores the connections between 2018 and the Coen Brothers Burn After Reading.
• What's The Deal? Using Data To Show Gender Discrepancies in Stand-Up Booking
• Game of Thrones doesn't return until 2019. So we have some suggestions for D.C. most popular pop-up bar. (They had a GoT pop-up last summer. Remember? There were lines around the block to sit in a throne? Yeah. Now you remember.)
SOCIAL MEDIA BONUS: tag all your Instagram stuff #BYThings (@brightestyoungthings) and get a chance to shine on OUR Instagram feed too.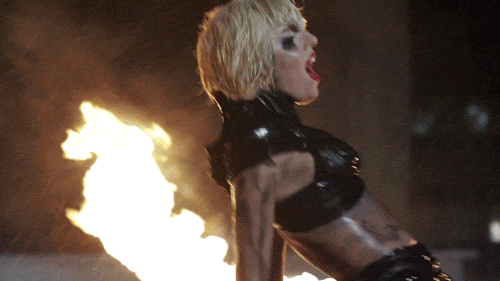 Get more D.C. queer nightlife info by connecting with us on Twitter at @BYGays.