Uncategorized
Your Firework Safety Video(s) of the Day
July 3, 2012 | 2:00PM
TOMORROW IS AMERICA'S BIRTHDAY.
This is obviously, historically, unequivocally cause for celebration and what better way is there to show your patriotism than the time-honored tradition of lighting fireworks deep into the night sky?
There isn't. Unless doing that "SAFELY" is an option. Otherwise, you end up as Internet fodder lighting yourself/your neighborhood/your friend/your friend's ass on fire, which is all well and good for everyone reading this post right now. (After all, if it weren't for your unsafe practices, we wouldn't have these videos today, now would we?)
Because we love you, America and a good laugh, here's an epic fireworks fail compilation video. Stay safe out there.
***
And how could we forget  this oldie-but-goodie?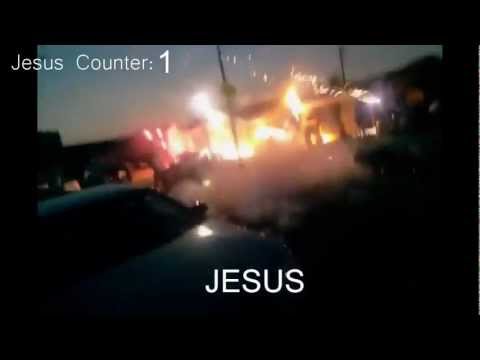 ***
HAPPY FOURTH.