Uncategorized
"Culinarians" Video(s) of the Day
July 25, 2012 | 4:00PM
Little did you know that July 25th is, of all the days in the universe, National Culinarians Day. Today we celebrate not just awesome food but the people who create it, mold it and slave over it to bring us some delicious fare. In honor, we bring you not just our weekly food news round-up (check that shit out, DC) but our favorite (ridiculous) cooking videos from around the web.
BON APPETIT.
Vegan Black Metal Chef – Pad Thai
Who's more metal than this dude? To begin, making Pad Thai is actually sort of hard. The Vegan Metal Chef makes it easy, hardcore and healthy–all while backed by epic metal tracks.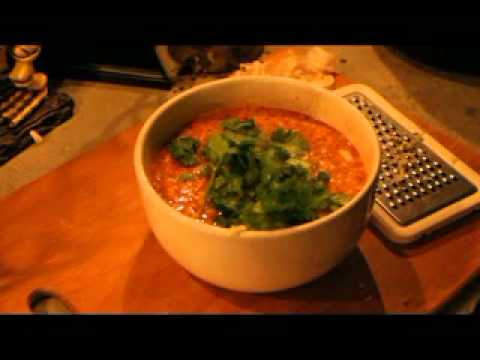 ————————-
My Drunk Kitchen – Brunch
BRUNCH IS AWESOME. This chick is hilarious. Put the two together, you've got one of the best cooking how-to's on the Internet. You're welcome.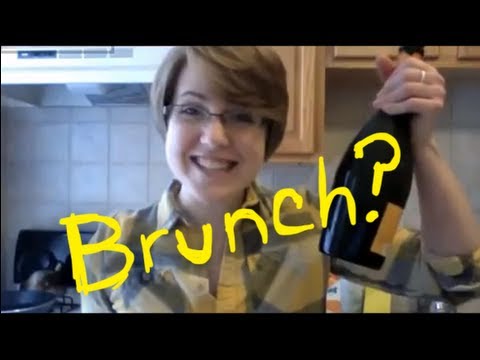 ————————-
Hilah Cooking – Chick-Fil-Gay Sandwich (Chick-Fil-A Copycat Recipe)
If you couldn't tell today in our (Muppets)Gay Icon of the Week post,  we're thrilled people are standing up to Chick-Fil-A and their anti-gay agenda. That's why I was so excited to find the Chick-Fil-Gay recipe (which, it turns out, is healthier than that of the chain's chicken sandwich).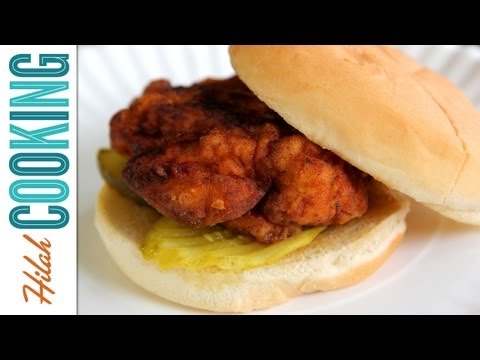 ————————-
Epic Meal Time – Fast Food Lasagna
It wouldn't be a youtube culinary round-up without the guys at Epic Meal Time, the fat devil on your shoulder urging you toward your sugary diabetes-driven death. Just when you think fast food couldn't get any fatter, these guys come along and add liquor and bacon, turning fast food into lasagna. Dreams do come true.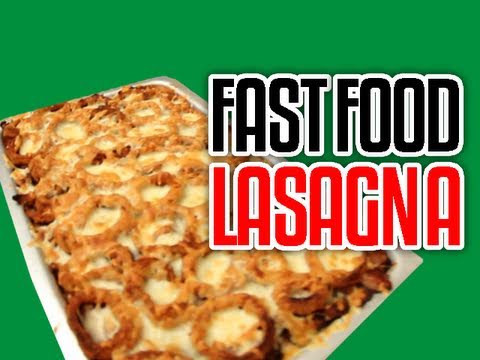 ————————-
**Got any culinary video favorites of your own? Share 'em. We love food.**