My new thing is writing this column while watching, "What Not To Wear." I find the creative juices flow a little better, probably because of Stacy's staple snark and Clinton's reassuring chuckle. It also helps that I usually write wearing something Stacy and Clinton would probably criticize (hey, my harem sweats stay IN my apartment, THANK YOU). Sometimes, you need something hideous hugging your shoulders to really feel like you can take on the world:
That reminds me, kids – its chunky sweater season! Yay! So let's kick off fall the right way with …
1. Power Top: Smooth Criminal Dishwasher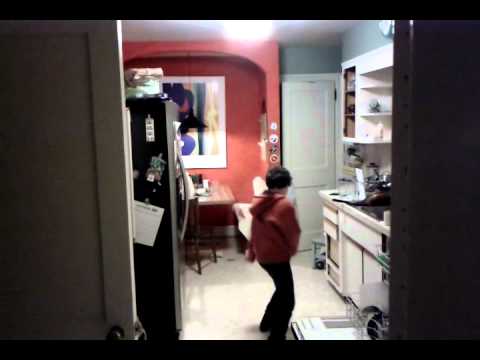 Dancing! Nothing says "let's burn off all that holiday weight" like tearing up a dance floor. What better way to end a day and a nice meal than by bumping up a little MJ? What better way to spice up a mundane activity? What better way to do BOTH?
This kid has figured out the one way to turn chores into something you can actually look forward to – something it took me far longer to learn. God, I love kids – but not in a Jerry Sandusky kind of way. Gross. Too soon?
Seriously, I haven't seen someone dance this well in a kitchen since "Honey I Shrunk the Kids."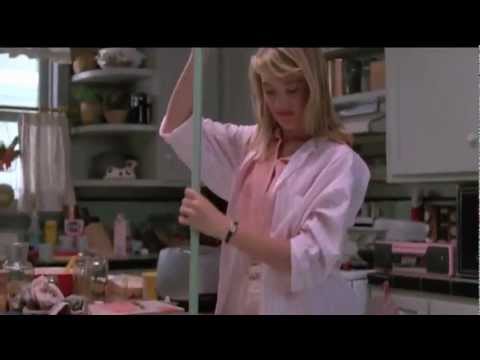 2. Rapping Top: Asians Can Rap, Too
So who says that Asians can't rap? After watching the clip above, it certainly won't be you. Personally, I was kind of terrified of pressing the play button, and not because the lead was Asian – it was mostly because his rap name is "Decipher." And because in recent history, small-name artists generally sound like this.
But Decipher is actually really good, and the sound quality is pretty professional. And no, there is no auto-tune. Thank God. Check it out and let me know what you think. And in case Asian rappers aren't your thing, here is a picture of Kanye West in a leather kilt. Enjoy.
3. Fat Top: Fat Joe For President!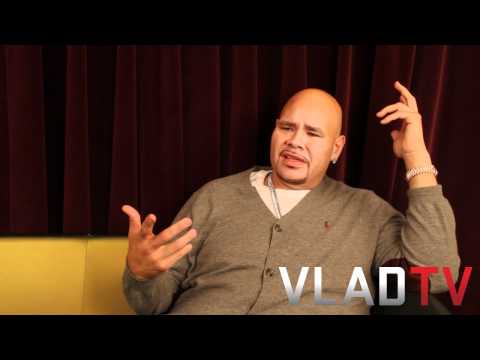 People are homophobic and crazy. This we all know is true. As a young Mexican-American (okay, not so young anymore), I know that homophobia is especially alive and well in the Latino community. And in all communities, despite what you may think or have heard. It needs to end, and a great way to end it is to be real with your family and friends around you. At least, that's one of the points that Fat Joe makes in the clip above.
Fat Joe believes a "gay" mafia runs hip hop, and he's probably not wrong. After all, the gays do run tons of shit whether their sexual orientation is public knowledge or not. He also says that homosexuality is alive and well in the hip hop community, too, so there may be truth to the Chris Brown story I wrote about a few weeks ago. Shady business.
Moral of the story – Fat Joe rules. He doesn't care if you're gay – in fact, he is happy for us gays. He just thinks that by continually hiding we're doing ourselves a disservice. I couldn't agree more.
Fat Joe gets an A in Life.
4. When A Top Spanks a Bottom: Darren Aronofosky Doesn't Want You Doing Meth
If you made it through the clip above, then congratulations – you made it through the most visually disturbing of the new anti-meth ads directed by Darren Aronofosky. That one is for Idaho. But there are plenty more to go around. Here is the ad they simply call, "Desperate," which you will understand after you watch: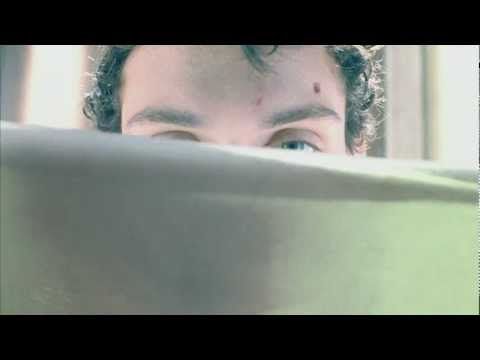 Disturbing? Yes. Over the top? No. Meth is a seriously fucked up drug and if I catch any of you doing it we're going to have to have a serious talk. Or we're going to be in a fight, as my friend Brett likes to say (shoutout, boo).
Damn, this column is turing into a real bummer, isn't it? Here' s a cute cake I don't want any of you making me.
I'm pretty sure there is a meth-related story behind this cake, anyway.
5. Desperate Bottom: When Shoving Vodka Into Your Exit Holes For a Quick Buzz Sounded Like A Good Idea
Ahh, remember those days in high school? No, I don't either. In my day, we used to fill up empty water bottles with mere ounces out of every bottle of our parent's wet bars and hoped it tasted good. Strangely enough, no matter what combination your parents had in their arsenal, mixing your concoction with Snapple lemonade always tasted good. Oh, wait – was that just me and my friends?
Anyway, one of the funniest things about this news report is how no one wants to say "vagina" or "butt hole." Okay, fine – one of the guys says "rectum," but still. Look at your life, look at your choices – you've reached the point in your life where you are shoving booze up your cuca. What are you, a drug hoarder?
On another note – who wants to try this tonight?
—
Have a great weekend, and people, please – no backflips. We don't want you turning straight.