2012 has been such a wonderful year for music. Here is my list of the top 50 songs of the year. I attempted to cast a wide net with my selections, although disappointment is always expected from these lists. I also limited selections to one per artist or else the list would be saturated with Fiona Apple and Hot Chip. Rather than bore with fifty extraneous blobs of trivia dumps, I chose to provide background via the majestic Japanese poetry of haiku. Please excuse my egregious lack of oversight with respect to haiku's qualities and apologizes in advance if I stumble on a syllable here or there. Lastly, if you don't like Carly Rae Jepsen, you might as well want to close out of this tab right now.
50. Dirty Projectors – Gun Has No Trigger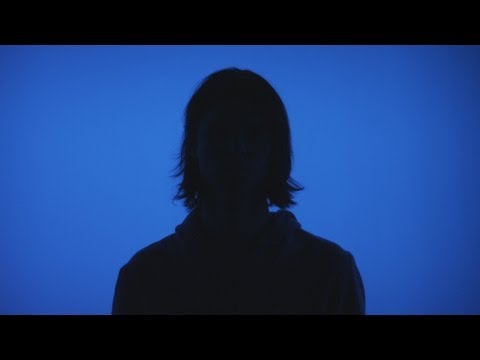 Girls harmonizing / David Longstreth's soulful voice / Naïve melody
49. Twin Shadow – Five Seconds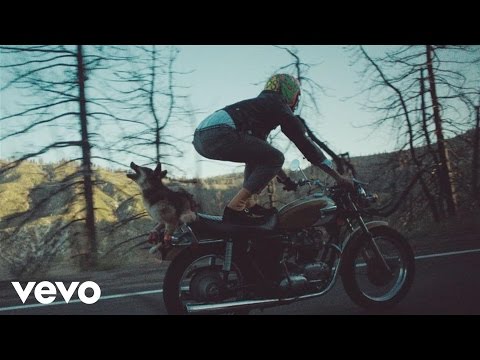 More 80s synthpop / Caucasians dancing poorly / Pissed off Chris Richards
48. ASAP Rocky – Goldie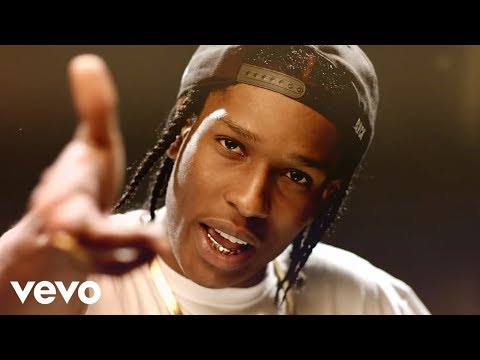 Harlem's next-big-thing / "Extraordinary swag" / Luxury hip-hop
47. Nicki Minaj – Starships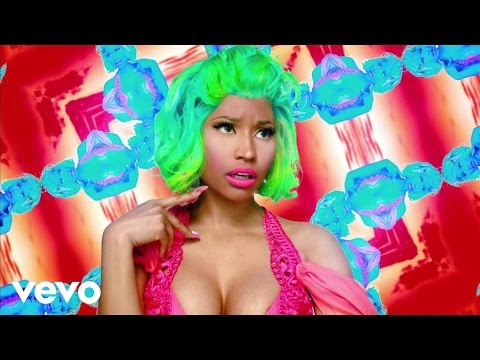 RedOne europop / Technicolor rump-shaking / Clone of "Firework"
46. Cadence Weapon – Conditioning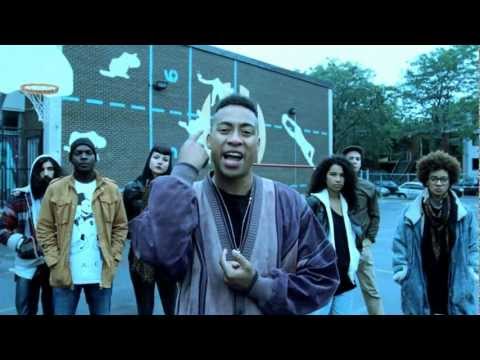 Canadian rap / Life is hard in Edmonton / Booming production
45. Tomas Barfod feat. Nina Kinert – November Skies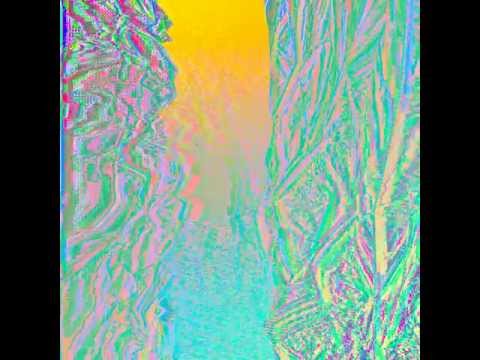 Summertime rhythms / "November" a misnomer / Explore warm climates
44. Escort – All Through The Night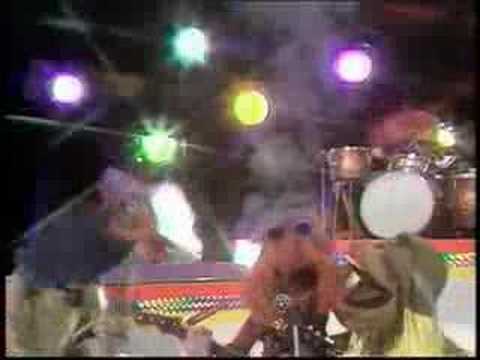 Return of disco / Sassy DFA basslines / Muppets can move too
43. Lower Dens – Brains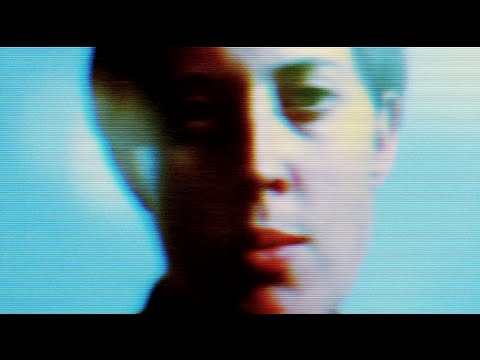 Stumbling krautrock / Jana Hunter's mumbling meep / Stay weird Baltimore
42. Nas – Daughters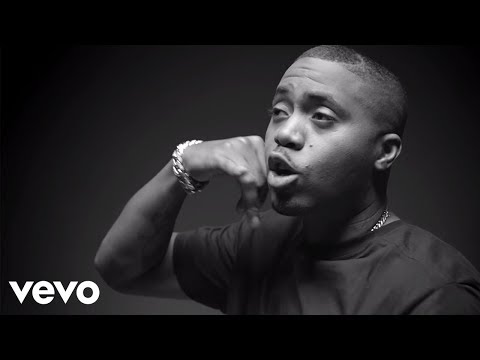 Single fatherhood / The teen who wrote Illmatic / Now sweating sexting
41. Future Of The Left – I Am The Least Of Your Problems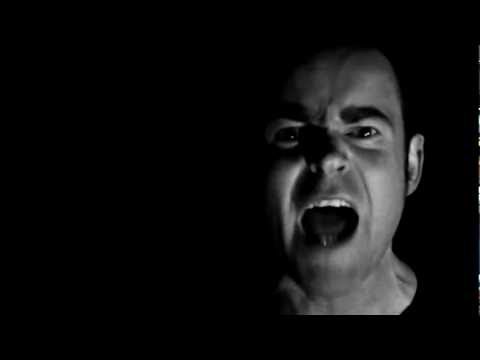 Menacing Welsh punk / Don't fuck with Andy Falco / You will get called out
40. Magic Wands – Kaleidoscope Hearts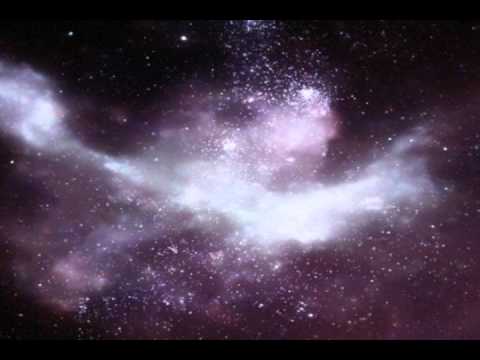 Psychedelic pop / Self-titled "lovewave" genre / For fans of The Kills
39. Meek Mill feat. Drake and Jeremih – Amen
Drake's verse a winner / But Mill's the bigger sinner / God forgives, they don't
38. Haim – Forever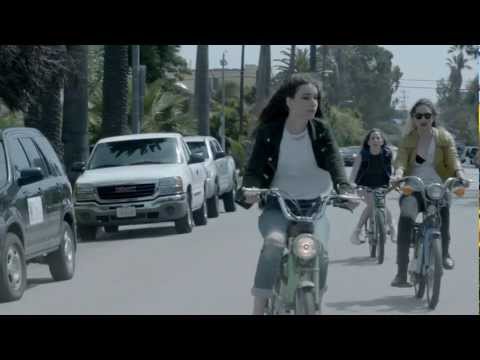 Three sisters make tunes / Unremembered nostalgia / Puke-inducing cute
37. Ceremony – Hysteria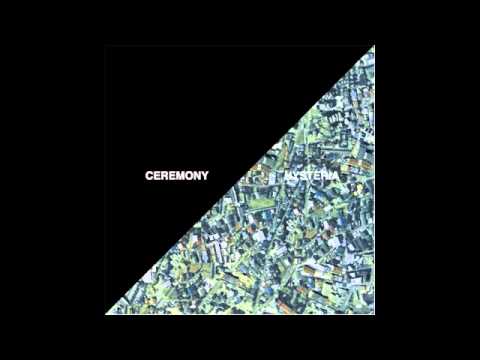 Hardcore band cleans up / Receives more publicity / Eat it, elitists
36. Best Coast – The Only Place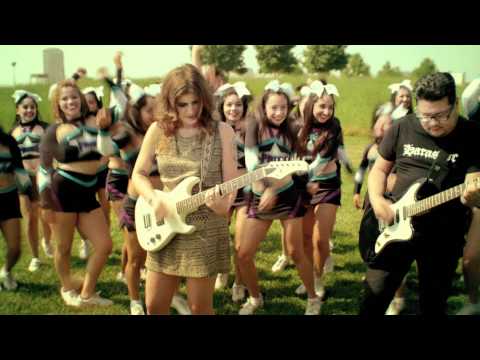 Hey did you hear that / Bethany Cosentino / Likes California?
35. Schoolboy Q feat. ASAP Rocky – Hands On The Wheel
Lissie's Cudi track / Revised into stoner jam / Women, weed and brews
34. Bruce Springsteen – We Take Care Of Our Own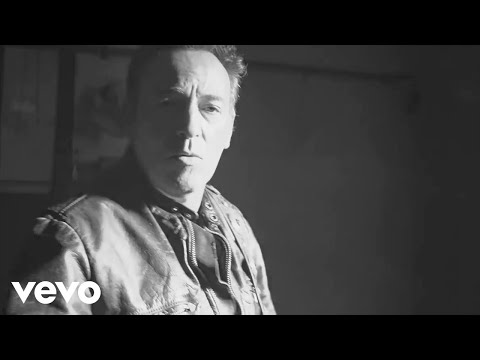 Occupy Springsteen / Barrack's Re-Election Theme / Kiss my ass Ayn Rand
33. Yeasayer – Henrietta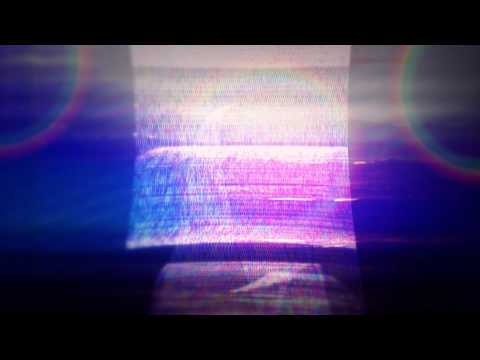 Progressive psych-pop / Remember MGMT? / What happened to them?
32. The 2 Bears – Be Strong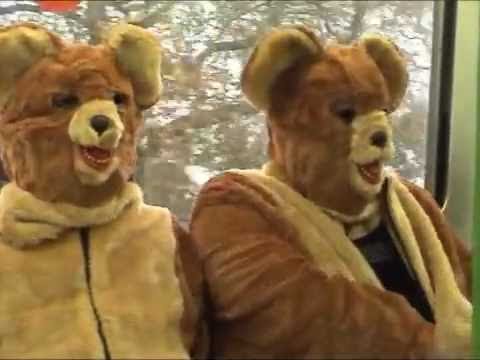 Two British DJs / "Music has imprisoned me" / Add this to your mix
31. The Men – Open Your Heart
Dirty, vintage punk / Like a jump-kick to the chest / But in a good way
30. The Tallest Man On Earth – 1904
Yes, he sounds like Bob / But Dylan has no equal / Worthwhile attempt though
29. Liars – No.1 Against The Rush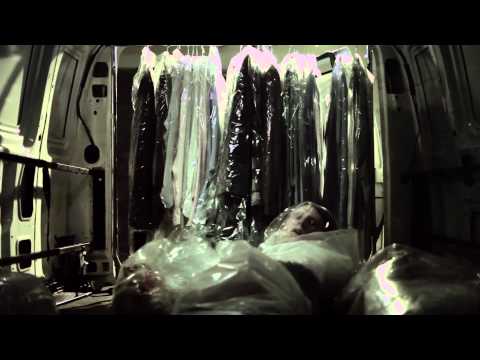 Bubbling synth pulse / The King of Limbs 2.0 / This band is so weird
28. Usher – Climax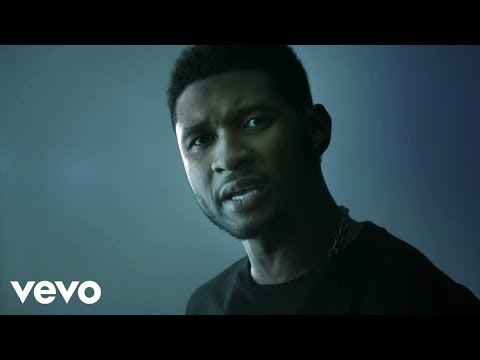 Restrained R&B / Usher croons about cumming / Diplo production
27. Cloud Nothings – Wasted Days
Nine minutes of rock / Dylan Baldi's screeching yawp / Thanks, Steve Albini
26. Fun. – Some Nights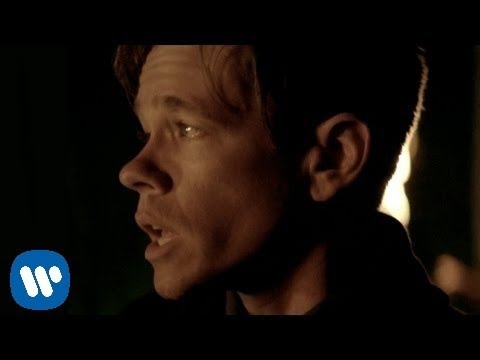 Soaring pop anthem / I'm so sick of "We Are Young" / Why the period?
25. Burial – Loner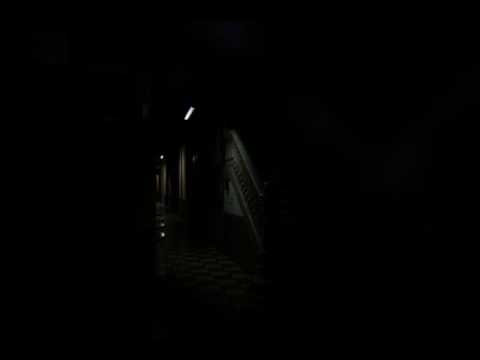 Riding the night bus / Music from Twenty Fifteen / Future sex love sounds
24. Django Django – Default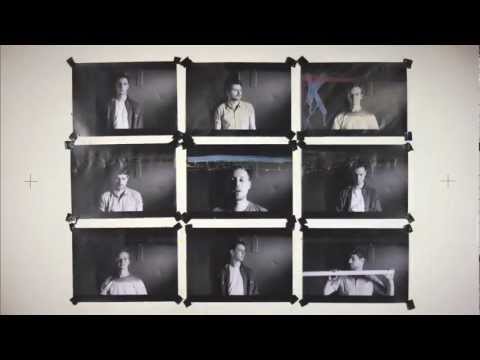 Young Scots spark fire / Stealing Franz Ferdinand's shtick / African dance-punk
23. Diplo feat. Nicky Da B – Express Yourself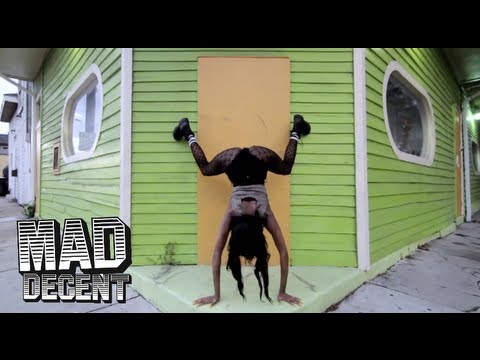 Ass, ass everywhere! / Diplo's take on N.O. bounce / How low can you go?
22. Purity Ring – Fineshrine
Shape-shifting vocals / Romantic slice of dream pop / Destructive lyrics
21. Killer Mike – Reagan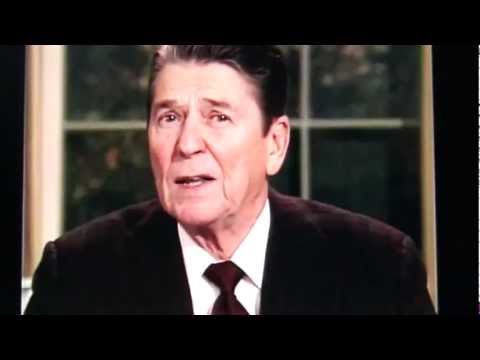 Trolling G.O.P. / Rap game illuminati / "I'm glad Reagan dead."
20. Death Grips – Hacker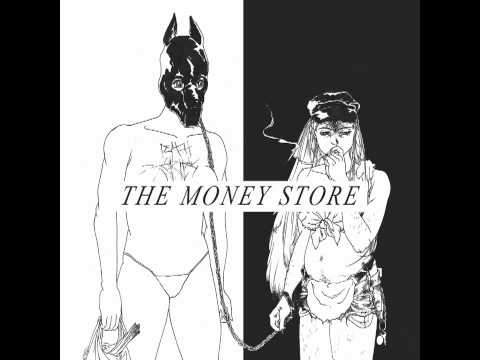 Noise-rap rioters / Civil disobedience / XTRMNTR
19. The Shins – Simple Song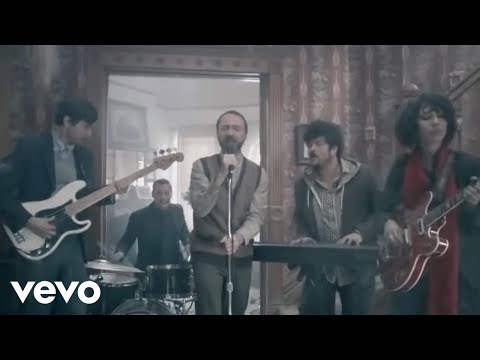 Catchy, jangle pop / Broken Bells were really lame / Natalie Portman
18. Tanlines – All Of Me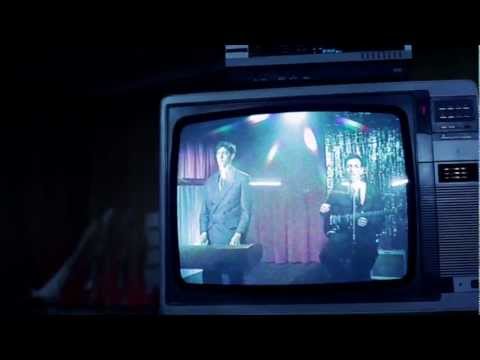 Beach-bound indie pop / Brooklyn tours Ibiza / "Do what you don't do"
17. Frank Ocean – Pyramids
R&B's new star / Ten-minute electrofunk / Don't care who he fucks
16. Blood Diamonds feat. Grimes – Phone Sex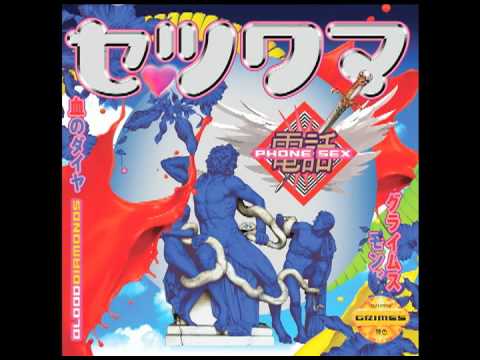 Vengaboys redux / "Ultimate pop fantasy" / Grimes could use a tan
15. Sleigh Bells – Comeback Kid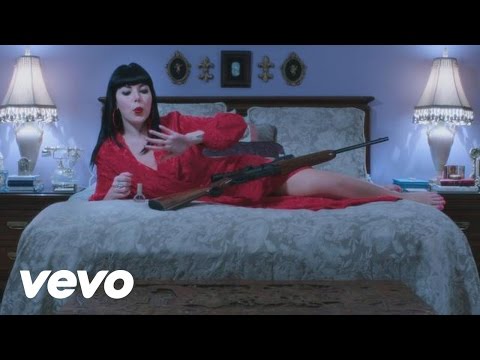 Fashionable noise / Bludgeoning guitar attack / Old people hate this
14. Sharon Van Etten – Serpents
Falling in love hurts / SVE can't get a break / "Everything changes"
13. Kanye West feat. Big Sean, Pusha T and 2 Chainz – Mercy
GOOD Music throws down / Unstoppable posse cut / You're up, Young Money
12. Spiritualized – Hey Jane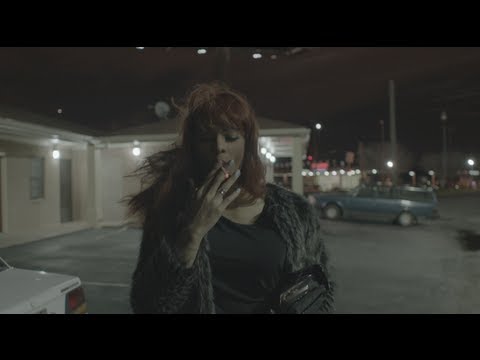 Lengthy soul rocker / J. Spaceman's back in control / Aural decadence
11. Gorillaz feat. Andre 3000 and James Murphy – DoYaThing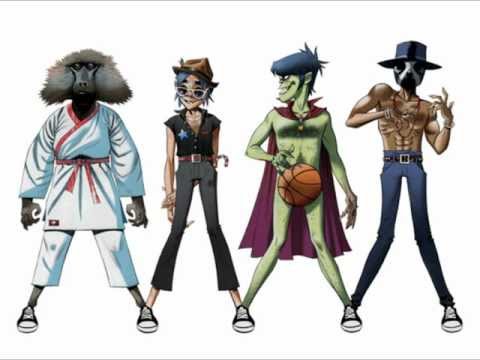 Converse's money / Three geniuses laboring / Everybody wins
10. Hot Chip – Night & Day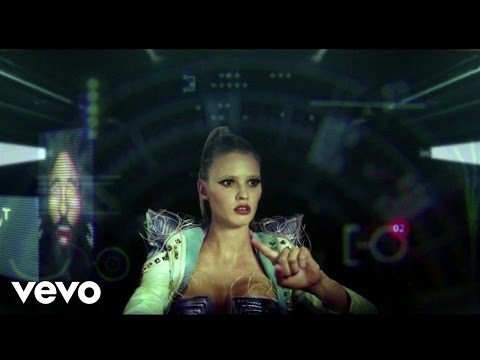 Quirky nu-disco / London's reigning dance wizards / Brits shouldn't fake-rap
09. Diiv – Doused
Fluid guitar work / The Cure meets Joy Division / Post-punk vibrations
08. Jack White – Love Interruption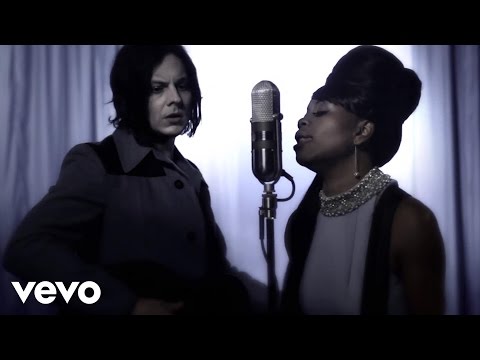 Even without Meg / Our generation's rock star / Still can't shake the blues
07. Beach House – Myth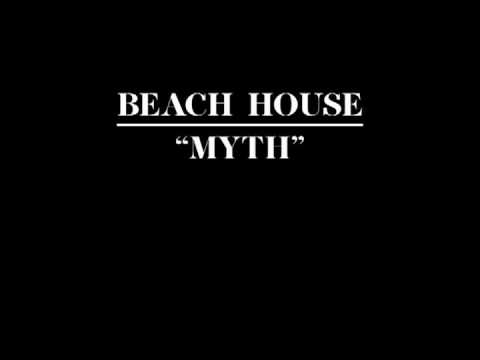 Baltimore's finest / Atmospheric stargazing / Gossamer dreamscapes
06. Drake feat. Lil Wayne – The Motto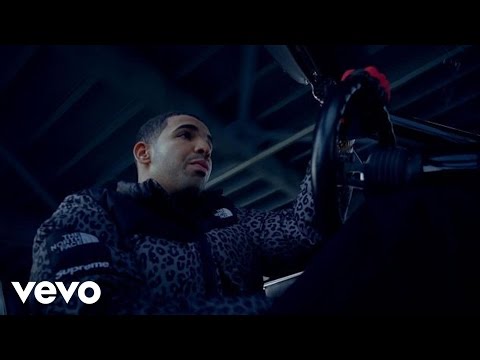 "You only live once" / Rap existentialism / Make poor life choices
05. Chromatics – Kill For Love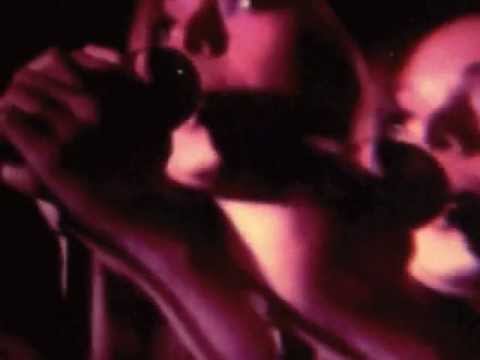 Ryan Gosling's Drive / Shimmering synthesizers / Instagram filter
04. Grimes – Oblivion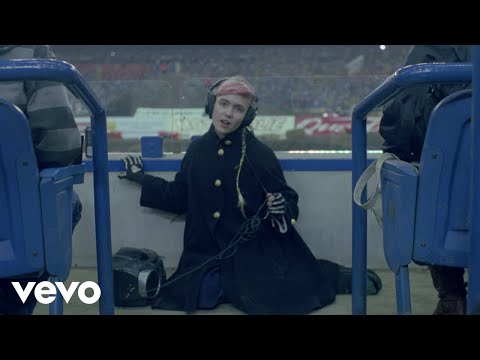 Lisping falsetto / Elfish aestheticism / Advanced bedroom pop
03. Carly Rae Jepsen – Call Me Maybe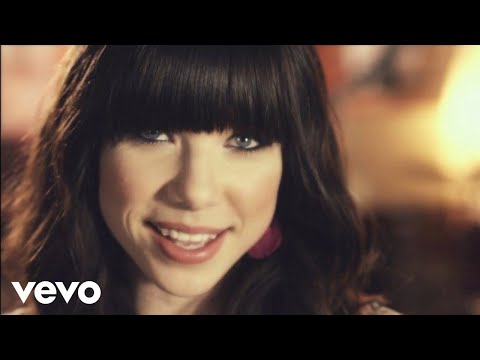 Haters, embrace it / Obnoxiously endearing / Shy girls need dates too
02. Fiona Apple – Hot Knife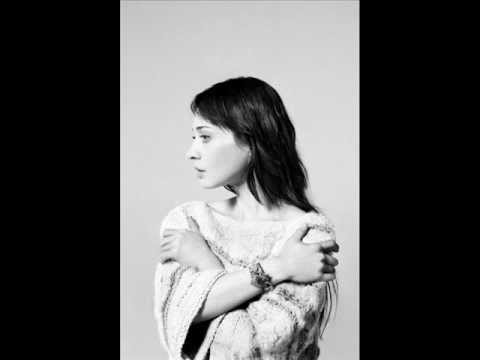 Intense emotions / Fluttering a capella / Madness yields brilliance
01. Japandroids – The House That Heaven Built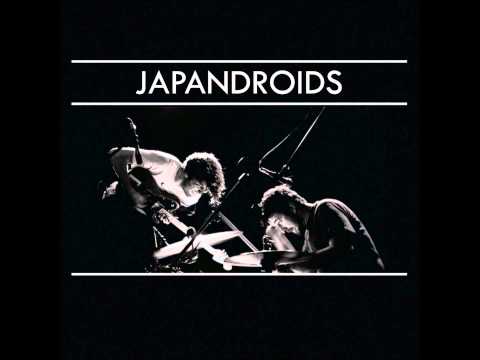 Manic garage rock / Don't worry about dying / Embrace the zeitgeist