Ticket Giveaway: YES @ Warner Theatre
May 2, 2012 | 12:15PM
Remember those days of drivin' to the beach with your intimidating but super hip Dad in a 1983 Jeep CJ7, blasting the radio (102.3 WBAB!) so you could croon along to some of the greatest rock and roll jams ever? I do and I can guarantee one of those band was English rock outfit, YES.  Known for their lengthy songs, mystical lyrics, elaborate album art, and live stage sets, Yes achieved worldwide success with their progressive, art, and symphonic style of rock music.
Feeling nostalgic just like me? Well you're in luck, because Yes is coming to the beautiful & historic Warner Theatre on August 4th.  Tickets just went on sale, so snag a pair here if you think luck isn't on your side.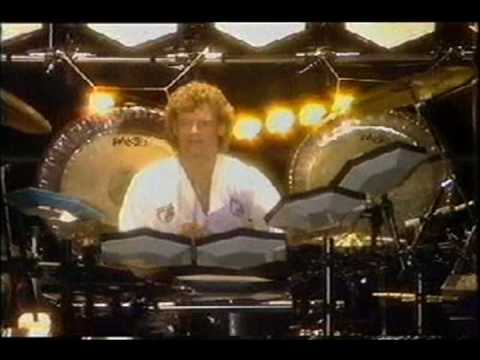 Wanna win these tickets? Well go ahead and tell me your favorite memory with your Pops.  Winner will be selected by Friday afternoon so get on it.  Use a real email address when you comment!