Uncategorized
Ticket Giveaway: UNDERGROUND REBEL BINGO @ "Secret Location"
September 13, 2011 | 4:15PM
So, here is the deal, there is a new Fillmore club opening.  BYT is presenting one of the opening events THIS MONDAY.  Obviously it's going to be awesome, but it's little hard to explain, so just trust us and come.  No wait, just watch this video: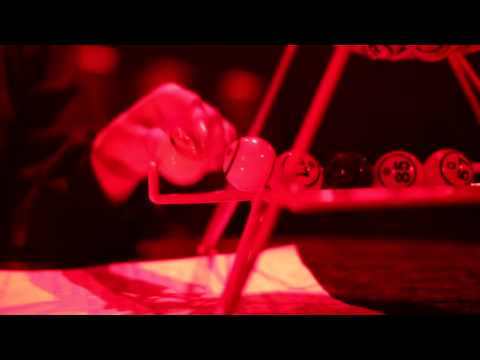 See?
The Underground Rebel Bingo Club throws parties in London, New York, Madrid as well as at major music festivals in the UK like Glastonbury, Reading and Leeds.  People come to drink, dance, scream and shout – but above all – to play hardcore Rebel Bingo and win weird prizes. What started as a few drunken friends messing around with a bingo kit in a London basement has now become a global underground revolution.
And now they've deemed DC worthy of their presence.  Well, Silver Spring to be precise.  Here are the details:
BYT Presents
The Underground Rebel Bingo Club
@ The Fillmore
8656 Colesville Rd
Silver Spring, MD 20910
BUY (CHEAP FOR NOW) TICKETS HERE
Monday September 19th 2011
8PM – 12AM
But what's that? You want to go for free? Even if the tickets are super super cheap?  Well, fine.  Hit the comment box below and tell us your best secret. Yeah, that's right… you've got to expose yourself to win.  (Winner will be selected by Friday afternoon.  Use a real email address when you comment).