Ticket Giveaway: The Twelves @ Uhall
August 10, 2011 | 3:30PM
Next Wednesday, The Twelves (along with Autorock and Gloves) will rock U Street Music Hall into the wee hours of morning.  Does their name sound familiar? It should.  They're the masterminds behind some of the most notable remixes of the past couple of years.  Take for example the following tracks (all worth a listen, I promise):
M.I.A's "Boyz" (which made The Twelves famous)

Fever Ray's "Seven"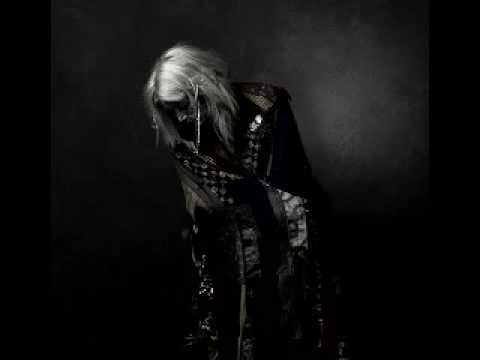 Asobi Seksu's "Thursday"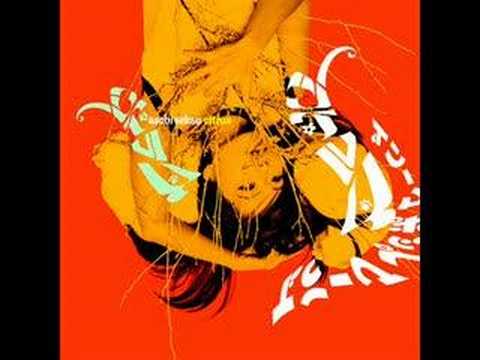 And my personal favorite… "Rich Girls" by The Virgins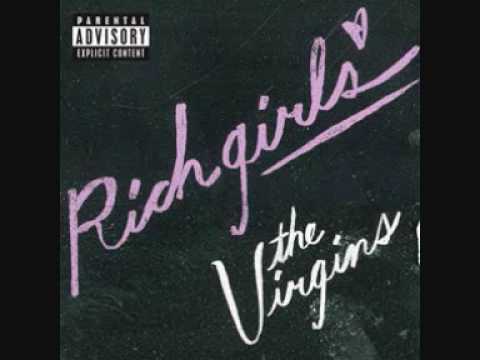 + so many more!
…
You know you want in on what promises to be an all night danceathon and lucky for you we've got a pair of tickets. TO WIN: Tell us what track you'd want THE TWELVES to remix next.  Maybe your input might just make it into their ear…! Winner will be notified by next Tuesday afternoon so use a real email address when you comment. Can't wait to win? Don't worry… tickets are still available here.  Word.