Ticket Giveaway: The-Dream @ Fillmore Silver Spring
March 14, 2012 | 3:15PM
The other night in NYC, The-Dream previewed his upcoming Love IV MMXII album. The singer-producer's first LP in two years (in an act of defiance against his label last summer, he released a mixtape, 1997, under his given name Terius Nash) is still missing a release date, and many of its tracks are in flux. But The-Dream was palpably eager to share the music that's been brewing.  Something tells me that this Saturday at the Fillmore Silver Spring, eager fans will be treated to the same preview and definitely won't want to miss out.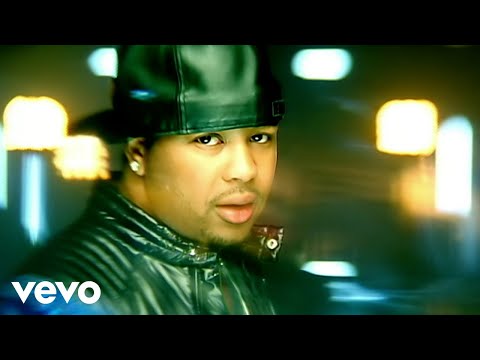 Of course that means we've got a pair of tickets to giveaway.  All you have to do to win is tell us in the comments below what famed singer The-Dream should hook up with next and why.  After all, the man has already married & divorced Christian Milian and Lil Wayne's boo Nivea.  So who's next??
Winner will be selected by Friday, March 16th! Use a real email address when you comment.