Uncategorized
Ticket Giveaway: Holy Fuck @ RNR Hotel
May 26, 2010 | 1:30PM
Holy Fuck are back with their new record LATIN (sample some tracks below and get in now on Young Turks/XL), a sassy new video for LATIN AMERICA (geddit?)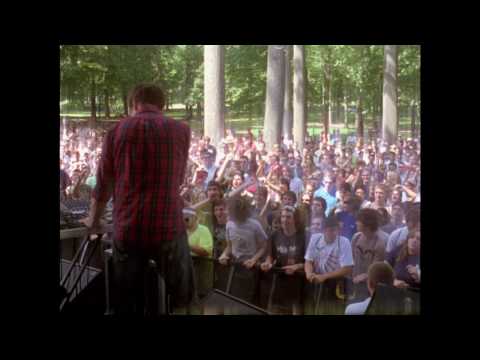 And a show on Memorial Day Monday in DC @ RNR Hotel (who's excited it's a Holiday weekend?).
Anyway, tickets are 12 bucks in advance, 14 at the door, Nice Nice and Vita Ruins are also on the bill and we have 2 PAIRS TO GIVE AWAY.
To enter to win  leave us a comment telling us what your favorite record right now is and we will notify the winners by 9am Friday. Deal? Deal.
In the meantime, enjoy these 2 additional tracks from LATIN (classily named "Stay Lit" and "Red Lights")