Ticket Giveaway: Daryl Hall @ Warner Theatre
April 18, 2012 | 9:52AM
Daryl Hall, appearing at the Warner Theatre this Friday, April 20, is best known for being part of the duo Hall & Oates, who performed such hits as "Maneater," "Rich Girl," and "I Can't Go for That (No Can Do)." In 2011 Hall recorded Laughing Down Crying, his first solo album in 14 years. Hall, who has taken fans inside his home for the critically acclaimed, nationally televised web series Live from Daryl's House, is now ready to take his show on the road. The award-winning program, which recently marked its 50th episode, is set for a seven-city U.S. tour, the Live from Daryl's House Nu-Soul Revue Featuring Daryl Hall and the LFDH Band with special guests (and former show participants) neo-soul stars Sharon Jones plus Allen Stone.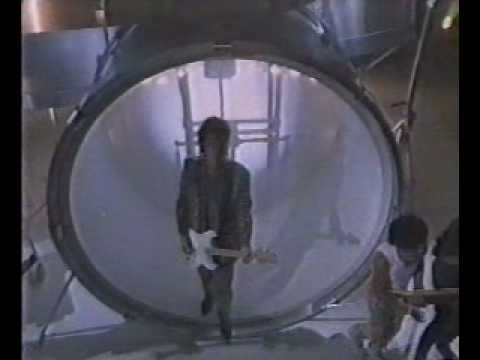 If you want ticket to Daryl show, answer this:
What would the name of your imaginary mustachioed 80s adult contemporary soft rock soul group be?
Mine would be Daewoo & Datsun and we'd have luscious manes of hair and unbuttoned shirts and huge mustaches and 76% of the day would be spent cocking our heads back laughing at how great our life is.