Uncategorized
TICKET GIVEAWAY: BYT PRESENTS: ZOU BISOU BISOU @ MAISON FRANCAISE
May 18, 2012 | 11:30AM
As you all may or may not have heard, we're throwing the most magical double-cheek-kissing party with the Embassy of France on May 26–there will be majesty, intrigue, sexy accents, and really–who are we kidding, everything classy and amazing. The best part? We want to send you for absolutely rien.
This INCREDIBLE entertainment can all be yours for a mere $20 (SCORE!) orrrr FOR FREE if you riddle us this:
It's lunchtime. The French make phenomenal food. Tell us what french wine/cheese/any delectable treat would you bring with you on a (mildly pretentious) picnic this gorgeous Friday? If you're stuck for some ideas, let the gentlemen of Flight of the Conchords help you out: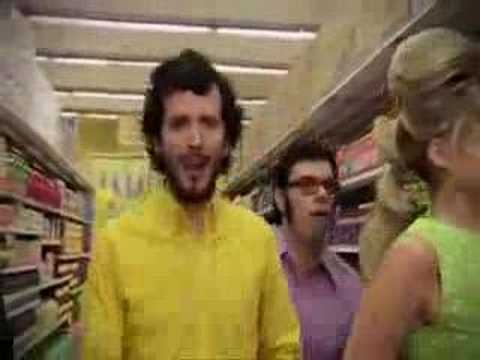 ~
AND NOW FOR EVERYTHING AMAZING YOU CAN EXPECT ON THE 26TH:
BYT & La Maison Française are teaming up to bring you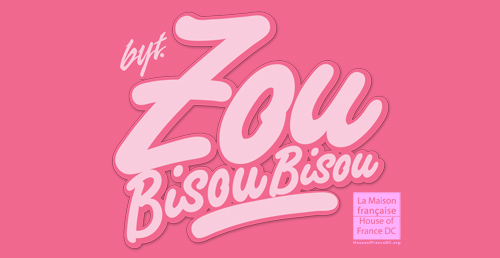 A special Embassy of France after-hours party!
Featuring great drinks, music, art, performances, lights, photos, vibes, & awkward cheek kisses!
With your DJs:


Adrian Loving (just DJ'd for Obama, no biggie)


DJ TMY (Maison)


AutoRock (Big/Bright / On & On / Mass Appeal)


Sean Peoples (Fatback / Sockets Records)
+
A 9pm and 11pm seated Variety Show featuring:


Co La (Ecstatic Sunshine / Pitchfork: Rising)


Candy Del Rio (ooh la la)


Victoria Vox (Award Winning Ukulele / Singer / Songwriter)


Brandon Wardell (some little twerp we think is funny)


Margot MacDonald (cute overload)
+
Outdoor musical performance by:


Wytold (Artist in residence at Strathmore Hall)
+
Decorations by:


Panda Head Magazine (Enchanting!)
Pre-sale tickets are $20
Door price $25
but we're most likely gonna sell out
18+ to enter / 21+ to drink / cash bar / ATM on site
First 30 people in the door get free tickets to Snow White & The Huntsman, just cause.
Stay informed:
http://www.brightestyoungthings.com
http://www.twitter.com/byt
http://www.la-maison-francaise.org/
Brought to you by Stella, the official beer of BYT: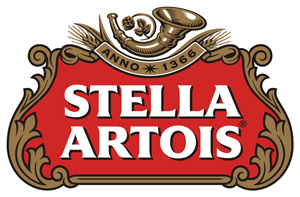 ~
Featuring cocktails by:


http://www.stgermain.fr/
~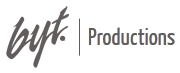 http://www.bytproductions.com
Just like any other ticket you buy, we are not able to issue refunds unless the event is cancelled.
Attractions subject to change.
Panda Head photo by Liz Gorman