Uncategorized
Ticket Giveaway: Ane Brun @ The Hamilton
May 2, 2012 | 3:00PM
There is something magical about Ane Brun; something about the gentle cut of her soprano timbre, the playfulness of her melodies which make her seem almost ethereal. And whether it's the lightness of her fingers on a piano or the weight of the production, her songs always seem to get it right. These are just some of the many reasons why she's collaborated with incredible talent like Peter Gabriel and José González, and why we're thrilled to be giving away one pair of tickets to her show at The Hamilton this Saturday, May 5. Check out "Do You Remember" and just try not dancing. (We dare you.) The video is pretty fun too…….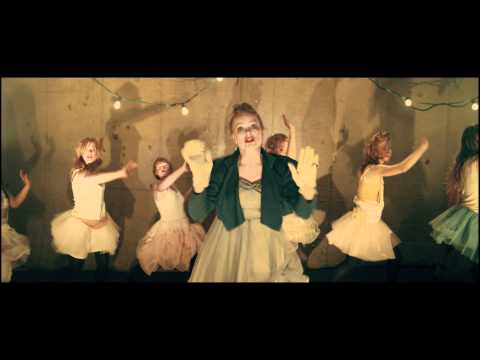 **SUPER EXTRA BONUS VIDEO**
Here's Brun covering Phil Collins, because it's damn rad: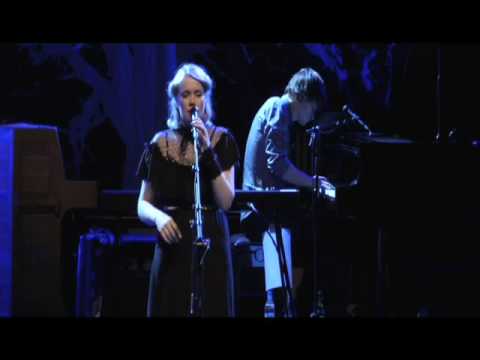 Pretty great, right? Brun hails from Sweden, land of lingonberry, ABBA, Volvo, Swedish Fish and, as if any post-college middleclasser could ever forget, Ikea.
TO WIN: What kind of bizarre Ikea creation would you build with Ane? I'll start: I'd personally build a sketchy van made of beds (for comfort) with wheels made of Swedish meatballs (for food) and a walk-in closet  on the roof (a girl needs clothes).