THE HYSTERIA: Your Weekly Guide To Dance Music & DJ Culture
December 8, 2010 | 3:00PM
FRANKIE KNUCKLES PLAYS BALTIMORE'S DEEP SUGAR PARTY AT THE PARADOX ON SATURDAY NIGHT.
I interviewed him.  That is all.
Clearly I needed to add that. He's alongside Ultra Nate and Lisa Moody with Baltimore club and house living legend KW Griff in the chamber at the Paradox. That is all.
(photo from David Guetta's 12/2 set at Fur courtesy Doug van Sant)
David Guetta in DJ Magazine's Top 100 DJs issue on newsstands now: "I played lots of festivals for the first time , but return to those clubs who have supported me for a long time; Club Glow in Washington, DC rocks." Crazy.
As we come to the close of 2010, this is a week locally where the next big stars on the underground are all in the DC Metropolitan area.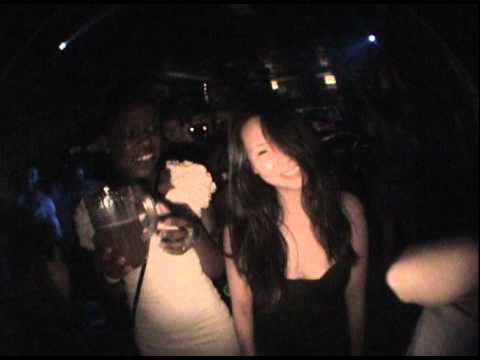 LA's Dillon Francis is a monster on the rise. His "Westside" track with Will I. Am's personal DJ, DJ Ammo combines your favorite elements of Diplo's creatvity, Afrojack's drum programming and the electro pop sensibilities of the Swedish House Mafia for a guaranteed banger. The best party in the area that nobody really discusses is Richmond's Audio Ammo crew's Brain Drain, and Dillon's there on Saturday night. The Richmond boys are making noise and as promoters and DJs bear a striking resemblance to where DC"s Nouveau Riche crew was circa 2008. DJvsWild, Long Jawns, VKNG and crew are all preparing the reach the cusp of bigger things and deserve praise. Visit their Tumblr for more inforamtion!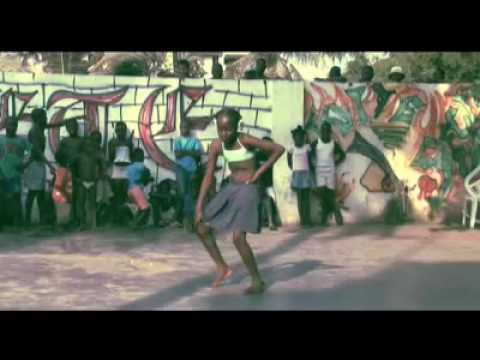 Trouble and Bass' sonic throwdown has become the most consistently excellent out of town regular party at U Street Music Hall. The Brooklyn gothic crunk powerhouse have branded the party with Mishka t-shirts even, and bring their best international discoveries of 2010 to  U Hall tonight. J-Wow of Buraka Som Sistema blends the polyphonic funk of percussive African kuduro with international pop forms for an unusual yet eminently dance floor friendly style. Portuguese duo Zombies for Money are excellent and also remixed local homie Steve Starks' "Git Em" and turned it into a wild propulsion of dance floor energy. It's as if someone took the forumla for Baltimore club music and drenched it in LSD. It's impressive. As well, The Captain and Star Eyezzz join as well for a bass wallop that will knock you further into the sonic abyss than you've likely ever been before.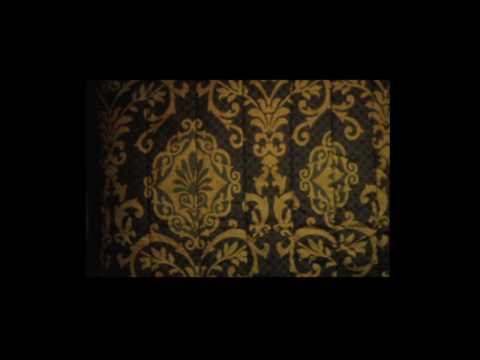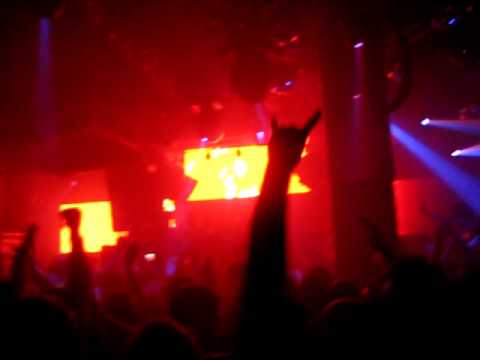 On the big room side, I went to NYC's Pacha on Saturday night to take in Kaskade as part of the NYC version of the Ibiza megaclub's 5th Anniversary. It was a massive set, with drops of all of Kaskade's major hits, alongside his edits of 2010 champions like Swedish House Mafia's "One." Partying without a curfew, by the way is something DC should consider as the talent levels of local DJs and the number of available venues has created a need for local politicians to advocate for a solid dance music based economy in the city. In not doing that, DC is doing a great disservice to it's best and most progressive creative artistic endeavors at the present moment. In an era where DC's ready to be a leading international underground dance locale, Metro needs revenue and schools need an aesthetic and curricular overhaul, it's not the worst idea ever.
I've taken a look at prior comments to this column and to a hopeful increase in dance night promotion using BYT ALL CITY, and again want to stress that dance music promoters need to use and abuse this service. In an era where BYT's influence in the city is increasing at the same rate as people's sheer hatred for promoters flooding Facebook inboxes with event invites, it's ignorant to not use the service. This column is a mix of news, opinion and hot tracks, and mentioning upcoming events that neatly tie in is a bonus. Again, let's see an increase in BYT ALL CITY. I believe in the service and so should you.
To close on a positive note, dubstep and heavy house producers Chase and Status remember growing up as UK ravers in this new clip for single "Blind Faith." Anything that involves people doing whippets, pale chicks with bad teeth and Loleatta Holloway on the hook is quality entertainment.
I can be contacted via twitter at @marcuskdowling and via email at dowling dot marcus dot k @gmail.com. Thanks for reading!