It is not every day that we get to have a true and tested international style, film and music icon in DC and so, with Jane Birkin's very special show @ 930 Club coming right up this Friday night (yes, tickets are somehow still available), we figured a listicle of all the reasons why we love this woman was in order. (and yeah, feel free to mention YOUR favorite moments in the comments):
WHY WE LOVE JANE, LET US COUNT THE WAYS:
Because even her earliest, almost speechless appearances in "BLOWUP" and "WONDERWALL" are still probably directly responsible for the bangs and outfits we all wear these days. Even when she was just window dressing, you couldn't take your eyes off of her.
Because her perfectly imperfect teeth paved a way for the Lauren Huttons and Madonnas of the world:
Because you have not REALLY worn a short skirt unless you've worn it at short as Jane has. Do you accept this challenge?
Because it was her that got Serge to settle down and have babies. And it's not like other didn't try. In fact- Brigitte Bardot tried and failed.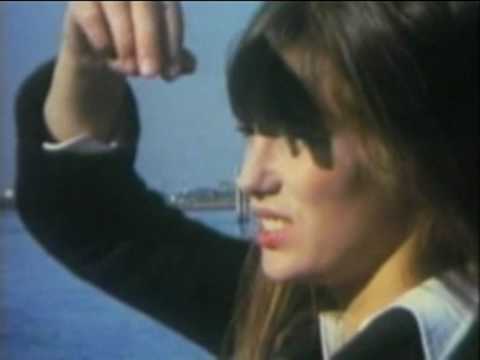 Because she didn't need Serge in a song to make it unforgettable:
Because the girl knew her way around a SERIOUS party dress without ever looking like she was trying, at all:
Because of her awesome appearances as mousy ladies that are anything but in Agatha Christie films Death on the Nile (1978) and Evil Under the Sun (1982)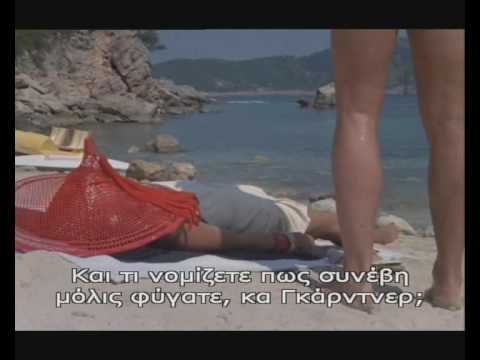 Because Hermes named their best purse (and possibly the best purse ever made) after her. And just like Jane, the purse is timeless.
Because only out of her gene pool, women this cool could have emerged:
And finally, because even as she aged, she did it better than most of us can hope to do. Well done:
Is all this making you want more? Well, you get to see Jane LIVE on Friday, so what the hell are you waiting for?