Soundtracking Thanksgiving Dinner
November 20, 2012 | 2:30PM
Ahh Thanksgiving. A time where we go around stating all the things we are thankful for, all while jeopardizing our ability to enjoy those things by eating heart-attack-inducing amounts of gravy. It's a good holiday. It's also pretty good for television, right? NOT TRUE! Not for me, anyway; we have NEVER had cable or satellite at home in Virginia, meaning all I have to look forward to besides weight-gain is an episode of This Old House on PBS from 8-9pm. As a result, there's always been much more focus on the musical selection, which, thanks to my mom, always ends up being some kind of jazz and/or Irish folk music like the Chieftains. (There's already tryptophan involved here, meaning every year I run the risk of drowning in mashed potatoes after having fallen asleep at the dining room table.)
THIS year, though, I'm going to be proactive and make my OWN Thanksgiving playlist. At first it seemed a little challenging to do that; there aren't too many songs about turkey slaughter (aside from that Rebecca Black V 2.0 and Adam Sandler's), but then I was just like, "LET'S JUST DO ALL SONGS THAT HAVE 'THANKS' IN THE TITLE!" And you're all, "Well OBVIOUSLY, Megan." But I'm ALSO going to give you the optimal timing scenarios for each song, which is excellent and invaluable.  So here is the resulting (and SUPER appropriate) playlist I will be forcing my loved ones to listen to Thursday night! YOU CAN DO IT, TOO!
1. Let's start things off on a high note with Andrew Gold's "Thank You for Being A Friend." Everyone knows this one from the magical television series that was the Golden Girls, and it's going to bring a nice mood to the table for sure. To mix it up, you should all go around the room pretending you are doing something (like reading or defusing a bomb) and then suddenly look up at everyone else to smile, just like it would happen if you guys all had your own sitcom intro sequence! (You can feel free to use the shortened Golden Girls version, but dinner is a long time, so I suggest you go with the full-length one.)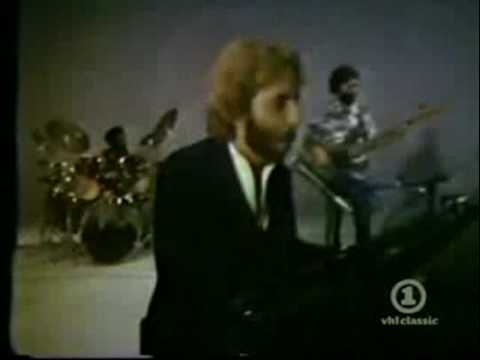 2. Next, for whatever reason, Led Zeppelin's "Thank You" seems like an excellent choice for passing plates. Can't you just see it now? Like, "Please pass the green bean casserole," to the tune of this song? TOTALLY.
3. And now that everyone's settled with whatever they're eating or not eating, we can finally start to catch up on what's been happening the other 364 days of the year. I feel like Otis Redding's "I Want to Thank You" would be ideal here. #FAMILYMEMORIES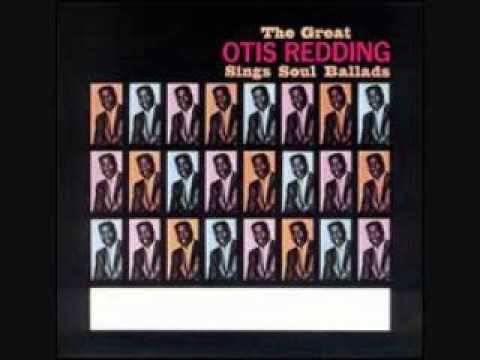 4. We're probably at least a little buzzed at this point, yeah? So let's go ahead and break out the big guns, aka Boyz II Men. "Thank You" is the perfect "I am kind of drunk" anthem, in my honest opinion.
5. We'll have another drink or five, and then we'll start getting philosophical and emotional, in which case it'll be JUST THE RIGHT TIME to listen to Alanis Morissette's "Thank You."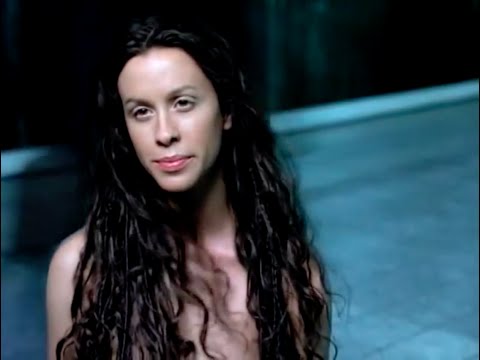 6. We'll all be like, "Whoa, that was really heavy," by the time we finish with Alanis, so we'll need something a bit more lowbrow, yeah? I vote we listen to the Spice Girls' "Stop," partly because they say "Thank you very much," like seven hundred times, but mostly because it's the best song ever.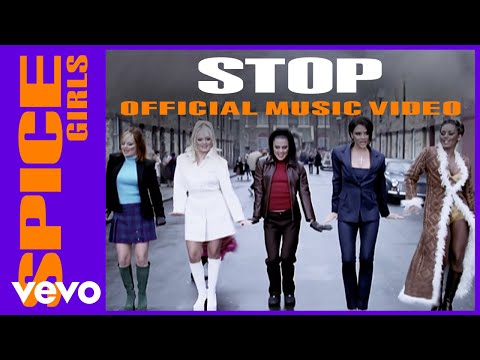 7. As we near the end of dinner, it's likely people are starting to have mixed emotions. For one, the best dishes have probably started to run out, which is undoubtedly going to cause tension around the table. Also, you are about to be finished with the best meal you'll eat all year, which is kind of like the more fattening version of finishing a really good book and/or television series. SO, let's capture that mood with Dido's "Thank You," which will remind us with its uplifting chorus that THINGS WILL BE OKAY.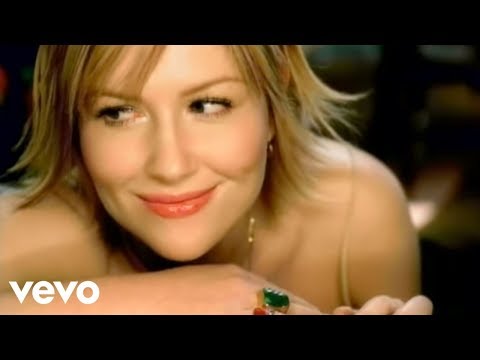 8. To go out on a really feel-good note, I'm going to vote we go with Natalie Merchant's "Thank You." I mean, seriously, what is more uplifting than that song?! (Answer: NOTHING. Nothing is more uplifting.)
(WISH)BONUS: Rebecca Black V 2.0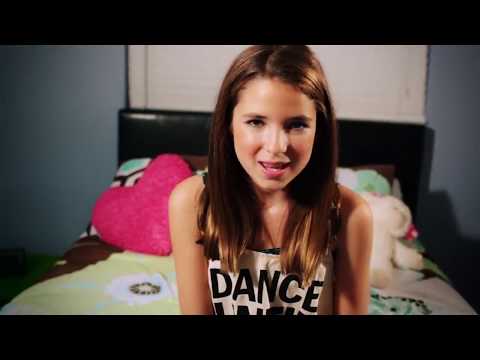 DOUBLE (WISH)BONUS: Adam Sandler's "The Thanksgiving Song"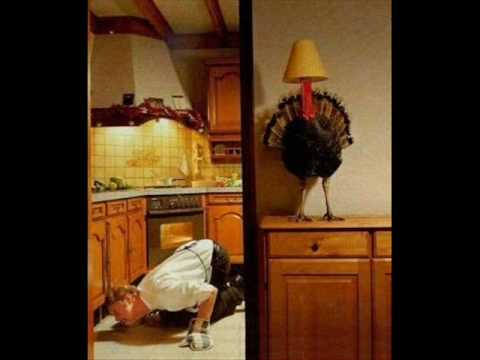 Do you have any Thanksgiving songs you'd like to add to the mix? Well I would be SO THANKFUL if you would add suggestions to the comments section!