Uncategorized
Shannon Says: Your Weekly Dose of Realness
June 10, 2011 | 12:05PM
WARNING: This Article is NOT for suckers!
A weapon to store all your secret weapons… courtesy of Ted Noten!
Ellesse Heritage Women's Collection Summer 2011;
Signs at the Ballston Common Mall in Arlington I want off the wall & into my life;
The best most innovative handbag by Envoyage
Birthday Cake of my dreams:
This makes me want to move to New Zealand once Uncapped closes…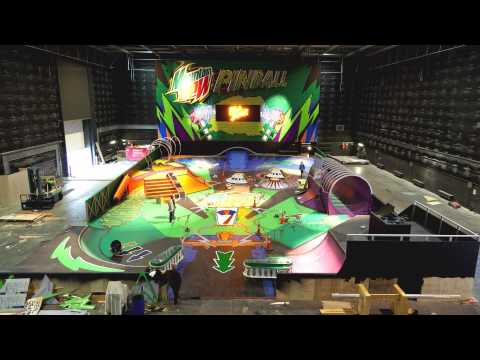 Christian Louboutin 'Makarani' opera slippers;
The best cover of Seventeen Magazine ever.
Married to the Mob beach towels…
MOST OFFICIAL BITCHES REIGN SUPREME FUCK THE REST!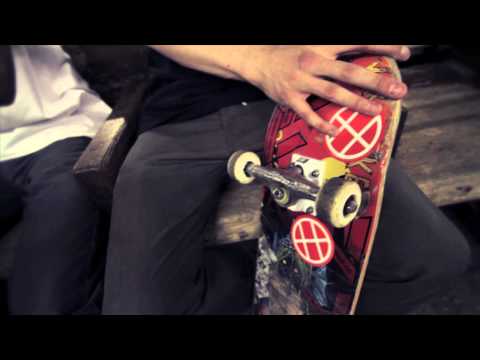 Nintendo Wii U- Coming to your living room late 2012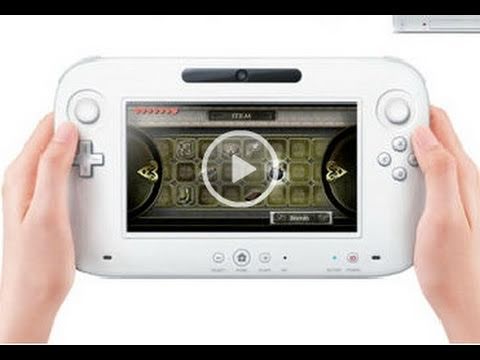 Space Invader celebrates his 1000th piece on the street! The '1000′ exhibit is open until July 2nd at Le General in Paris.
Beats Rhymes & Life- The Travels of A Tribe Called Quest TRAILER!
Eastpack x Christopher Shannon 2011 luggage collection
The empire strikes wax by Steve Thompson
Drizzy Drake graces his beautiful face for the Crooks & Castles Summer 2011 eyewear campaign!
Miska x Kidrobot Dunny figure drops June 23rd
Now everyday can feel like 'Big Wednesday' with The North Face paradise print backpacks
DC's very own 'The Board Administration' music video 'The Cookup' off of the mixtape 'Young Gifted & Black' featuring Black Cobain, Wale, Stalley, & Tone P.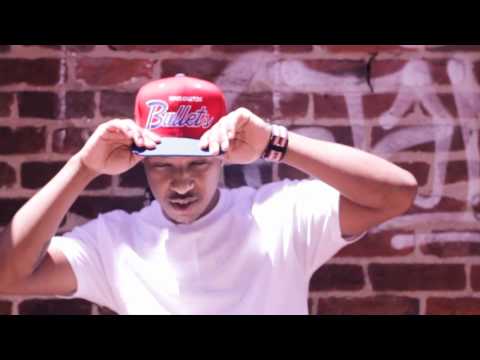 Vans Era 59 Fall 2011 collection
Hummel x Haribo gummy bear sneakers (available at Colette)
Work it, make it, do it, makes us Harder, better, faster,stronger!
Fred Perry Spring/ Summer 2011 collection
I used to name my pet goldfish after the characters on Aaahh!!! Real Monsters.
The Devil Wears Prada x Vans collaboration (G3T BR00T4L like its 2KH8 again!)
Tyler the Creator strikes again! 'She' featuring Frank Ocean… GOLF WANG!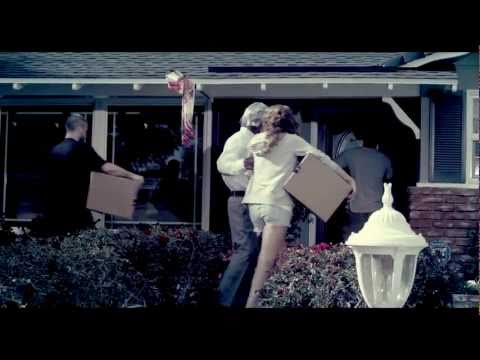 Pharrell Williams is never not killing it in every artistic medium with his "Inside Out" sculpture piece
Contengo Eyewear collaborates with W Hotels to release three awesome pairs of sunglasses.
(make sure to come party June 23rd BYT X ESL MUSIC X THIEVERY CORPORATION @ The W!)
Levi's Men's Summer 2011 Stripe shirts
Supreme Spring/Summer 2011 Surfstyle cruiser decks dropped this week!
KAWS' "Passing Through" exhibit moved into its summer home at the Standard Hotel in NYC!
Nike Air Vengeance Vintage inspired swag
Same time same place next week!