Rise & Shine: The Internet Told Me So…
September 14, 2012 | 8:15AM
Triple skinny mocha diet double caffeine free Permpkern Sperce Lahter, your order's up
Speaking of political films, here's a first look of Jane Fonda and Alan Rickman as the Raegans in the upcoming film, "The Butler" (hanging with Andy Serkis dressed as Oprah)
James Cameron "reviews" Prometheus: "There might have been a few things that I would have done differently, but that's not the point, you could say that about any movie."
iPhone 4 or iPhone 5? These people can't tell the difference.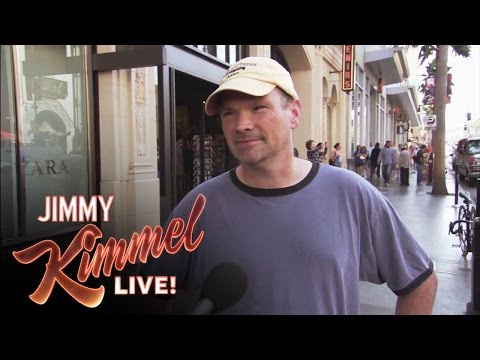 A guide to the obscure anti-Muslim film that sparked Egyptian and Libyan riots. Which led to the murder of the U.S. ambassador to Libya and three other Americans.
Have a great weekend. Here's a weekend party puppy to get things going