Rise & Shine: The Internet Told Me So…
September 4, 2012 | 8:15AM
Happy Monday (even though it's technically Tuesday)! No big deal, it's a short work week, everyone calm down like this guy with his tiger mustache.
You probably thought the Internet had finally grown tired of mocking the now infamous botched restoration of a 200-year-old Spanish fresco depicting Jesus. Except, not really, because the restored version is so profoundly ridiculous that it's still ripe for satire. The Cecilia Prize is being offered to the best amateur restoration of the fresco Ecce Homo
Incredible sports  montage: People are awesome! (and so are computers)
Astronauts of the 1960s were heroes, but the women they left behind had a hard time. Janet Armstrong talks about those days when she watched Neil train to go to the moon.
ICYMI over the weekend: The University of Oregon's Gangham Style parody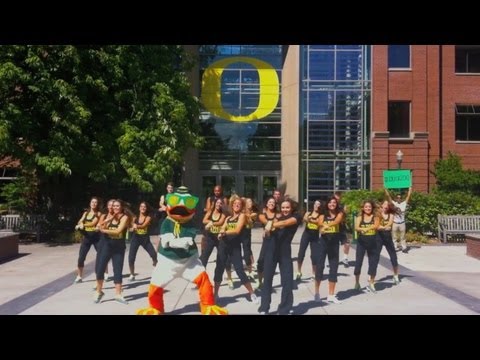 This man destroys carnival games… and gives away all of his winnings
The Best of Stupid Game Show Answers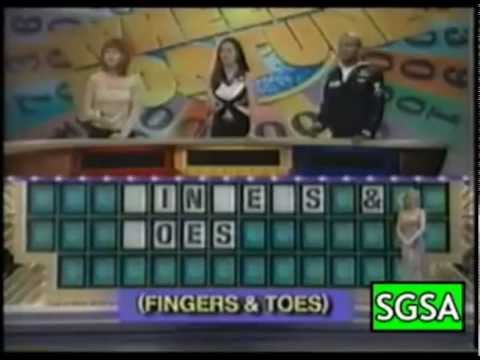 Off to humiliate cats. Have a good one, yall.