Rise & Shine: The Internet Told Me So…
July 23, 2012 | 8:15AM
I love raw triceratops meat / you love meeee / let's Internet all day Monday / and enjoy some super kewl memes
To create his new video for "Bubbles in Space," Michael Andrews got some help from an unexpected place — a whole mess of teenagers armed with art supplies. To build this video, 100-odd art students from San Diego's High Tech High International's class of 2013 drew over 3,000 individual frames, following a pre-planned form, but each free to draw in their own style and add as many embellishments as they liked:
Michael Andrews – Bubbles In Space from Josh Hassin on Vimeo.
Can we all just please revisit this awesome monologue slash rare Silent Bob speech from Chasing Amy?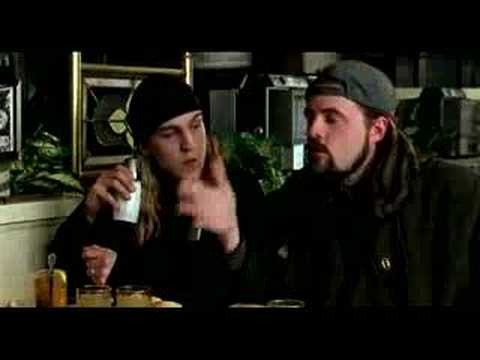 Who you got in this one? The Mystery Mobile or TMNT turtle van?
Man nears his three millionth mile in a '66 Volvo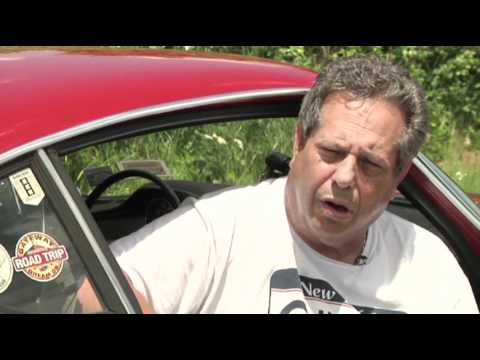 Thrill seeker's bucket list: 50 experiences to try before you die. No. 2: Go volcano boarding, Nicaragua
Check out No Doubt's first performance in over a decade