Rise & Shine: The Internet Told Me So…
July 19, 2012 | 8:15AM
Here's a dog-human. Your argument is invalid
Nick Offerman Reads Tweets From Young Female Celebrities Vol. 4: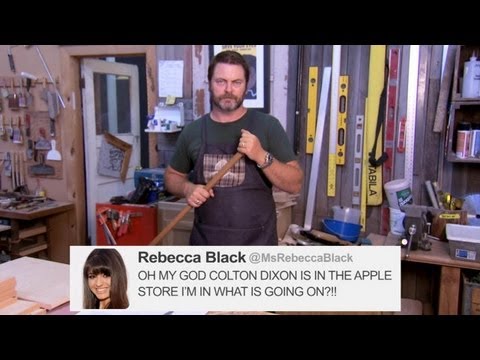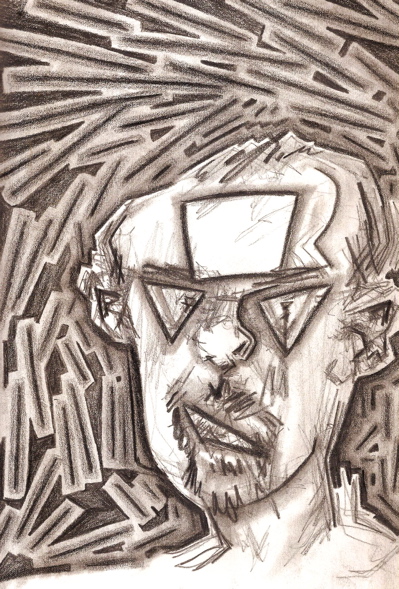 The Thrill Murray Colouring-in Book has a delightful selection of 23 illustrations taken from some of Murray's finest films including, Groundhog Day, The Life Aquatic with Steve Zissou and Lost in Translation.
Uh…shit gets pretty real in this rap video. Just watch.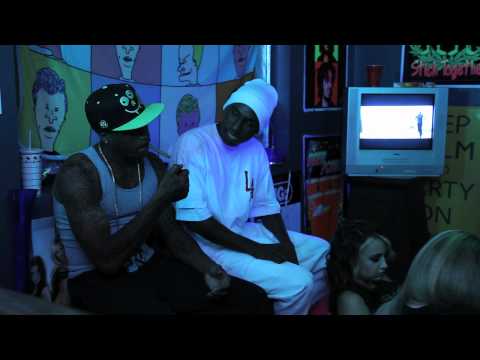 I aspire to be this man when I'm 70 years old. I need skills if I'm to survive and impress babes

K, I'm gonna go eat my Satan Pizza w/ extra blood, toil, + (organic) trouble: