Rise & Shine: The Internet Told Me So…
June 27, 2012 | 8:15AM
Reach for the stars and you'll end up regretting it!!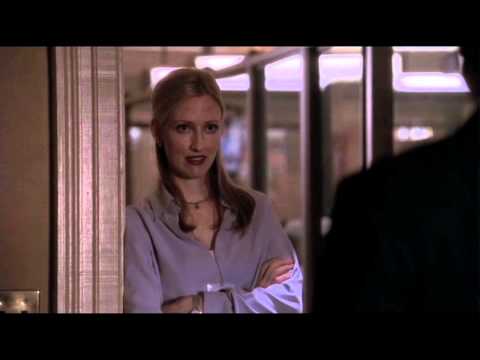 Who wants to get fired? Who's hungover? Who's taking drugs? Who's got a new phone number? We know what you're doing…
Heh, get this, Jules Jr. You know what they call Happy Meal in France?– "L'Appy Meeeeel"
These chill stoner bros saved a house from burning down
Wellllllllp. I dunno, I guess I'm gonna go apathetically watch a ship sink now or somethin'. ttyl.