Rise & Shine: The Internet Told Me So…
June 18, 2012 | 8:15AM
Awe-inspiring, slightly off-putting photo of the day. These are the blood vessels in your face:
Your I'm LOLing and I don't know why photo of the day:
I want a pet baby duck after watching this. But something tells me I need to work on my camera work compared to this: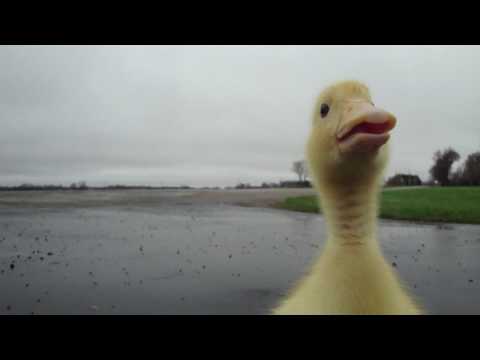 Louis CK on Father's Day: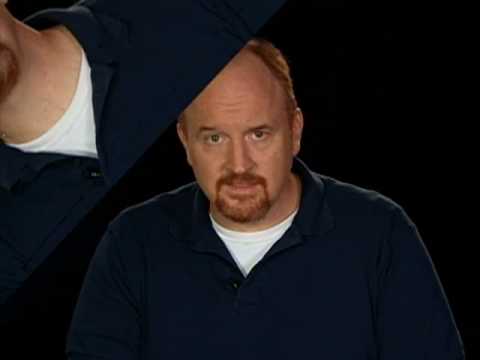 The 'Arry Potta theme played with glasses of water
A couple of cool map visualizations of different socio-economic variables around the world.  I.e.: Population: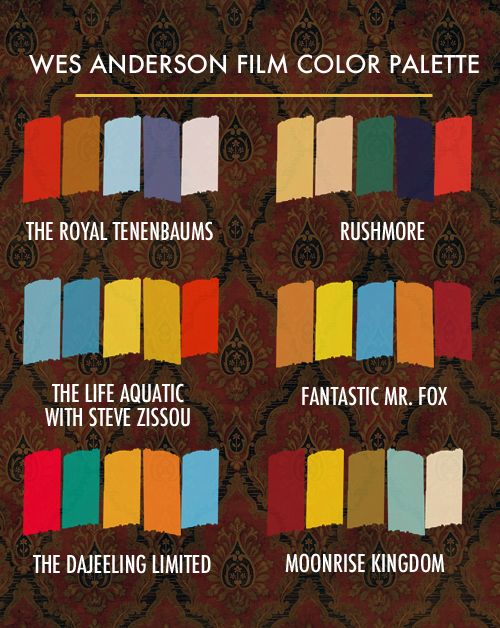 Okay, back to tending to my tree-shaped chopped wood pile. Have a lovely Monday.