Rise & Shine: The Internet Told Me So…
June 8, 2012 | 8:15AM
♫ dee-do, dee-do ♫ – step back, valves closing.
This is the girl of my nightmares: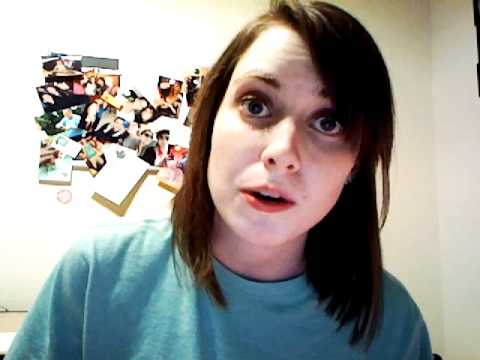 Pine Sol takes a cue from Kool Aid
This pony has perfect pitch. AirBud 3: Mozarf!
This is confusing, and awesome
This is horrifying, and awesome:
Yesterday was SLAYER DAY and I forgot to celebrate. Let's make up for that
Gonna go uncap a fistful of Sharpees and violently inhale fumes through my nose for a while. Have a great Friday!