Happy day-after Mother's Day everyone, especially if you're an otter with a young pup:
Happy 100 to SNL's Digital Short Series:
"Long before Don Draper, there was John Cheever. The master of the American short story was the original purveyor of midcentury mystique, especially its darker facets. The endless drinking, ever-present cigarettes, infidelities, secrets of suburban life and anxiety regarding America's place in the postwar world — they're all in the Pulitzer Prize-winning "Stories of John Cheever."
LET'S HAVE A REAL GOOD TIME. LET'S HAVE A REAL. GOOD. TIME.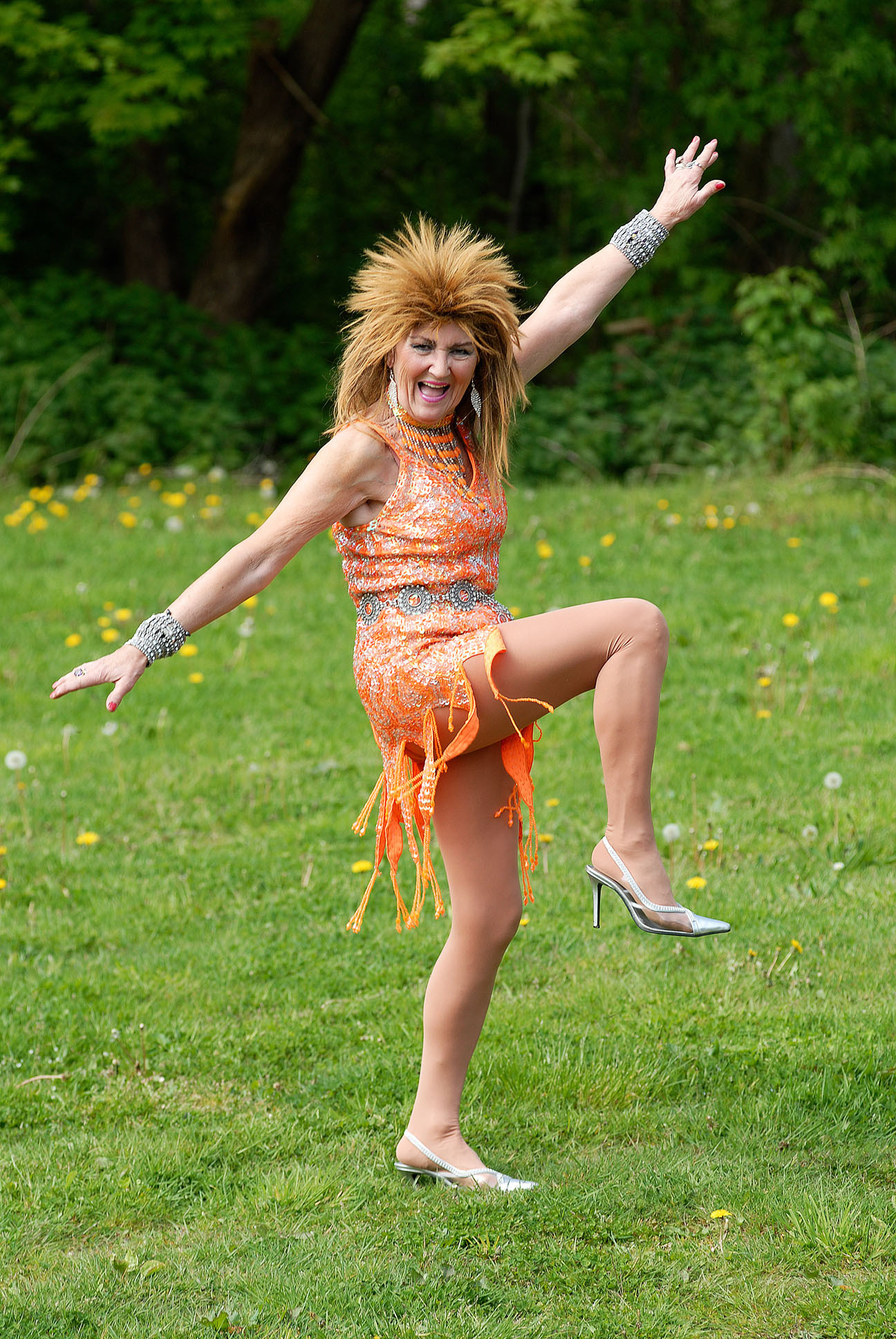 BRB, looked up some illegal, black market Prussian Dumpster Porn this weekend "for research purposes." Gonna go bleach my search history