Good morning and happy f_cking Friday! Let's dive right into the deep end of the Internet one more time before the weekend.
Nick Offerman Reads Tweets From Young Female Celebrities. Yes!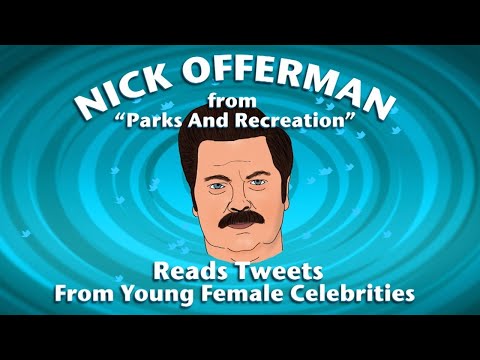 Graphporn: Charting the number of nations that have participated in the Olympics from its inception to the present.
Vanitas is my favorite type of funerary art, how about you?
A fabulous gift idea for book lovers, U Star Classics allows you to step into your favourite classic novel starring alongside friends, family members or even work colleagues! The plot remains the same, the only thing that changes is that you take the place of some of the most famous characters in history!
Brian Selznick's Wonder Struck is a children's book primarily told in pictures-only. Thatth thuper cool!

Dog logic always works itself out:

I need a new puka shell necklace. I'm going to go ruin this specially preserved coral reef to make one. Have a great weekend!