Morning all! Did anyone get any shots of the space shuttle flyover from yesterday? Seems like no one was talking about it.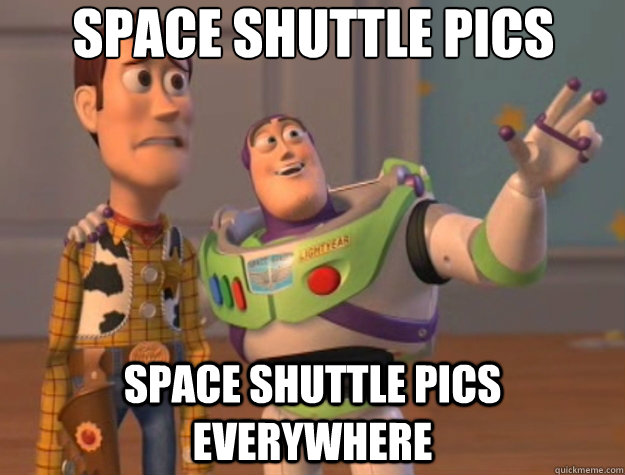 Heyyo, I heard this crayyyyzee-ass rumor that Suzanne Collins (Hunger Games) also wrote for Clarissa Explains It All: WTF, it's true!
Summer is almost here. Get out there and lick some watermelons before it gets too hot
Feeling a weird combination of being mesmerized and terrified staring at this:
Sherman Alexie wrote a sonnet about Facebook. Deep, dawg:
How many kilos do you think that got him?