RISE & SHINE: THE INTERNET TOLD ME SO…
April 4, 2012 | 8:15AM
Good morning you inglorious bastards. You just won a brand new iPad 3! Scroll down to the bottom of the page to find your reward!
"I was a medium-level juvenile delinquent from Newark who always dreamed about doing a movie. Someone said, 'Hey, here's $7 million, come in and do this genie movie.' What am I going to say, no?"
Have we discovered the next Caravaggio?
Your excruciatingly awkward white rapper of the day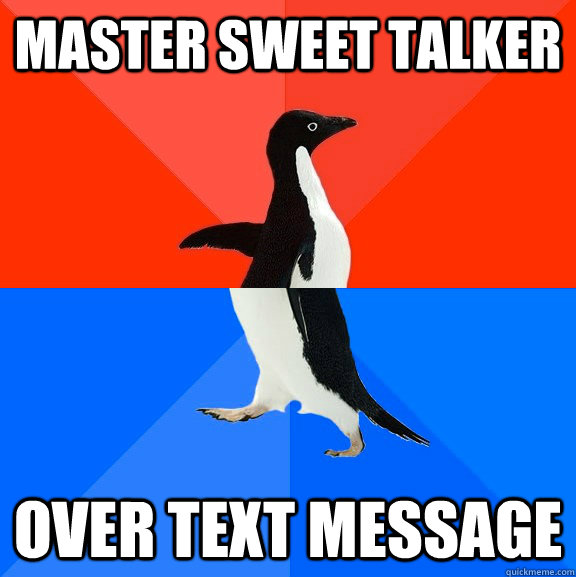 Here's a two-dimensional photo of a three-dimensional representation of a four-dimensional jogger:
(Well hey, look at you! You just became a little cultured!)
Until tomorrow, keep on dancin'